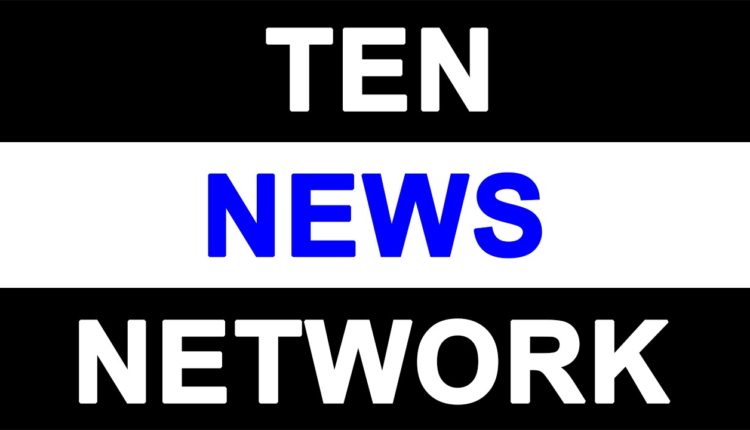 World Human Solidarity Congress Day celebrated with Book release and National Awards presentation by Bipin Sharma
Release of the second edition of Confederation of Indian Universities (CIU) Directory took place along with the release of a special book on Gujarat titled "Gujarat: Past, Present and Future" in a function organized at the India International Centre, New Delhi on 20th December, 2014. The program coincided with the United Nations 'World Human Solidarity Congress' Day organized every year on 20 December.
The chief guest of the event Prof O.P Kohli, Hon'ble Governor of Gujarat released the two important books besides presenting the National Excellence Awards to achievers in different fields.
Author of the book on Gujarat and the President of CIU, Chancellor Dr Priya Ranjan Trivedi congratulated the achievers, and spoke at length about the accomplishments of CIU in the last ten years of its existence.
Tennews.in was awarded the Best Online Media Portal Award for 2014, and their entire team led by its founder Gajanan Mali were there to receive the coveted award from the chief guest.
As many as ten Lifetime Achievement Awards were given to outstanding achievers in the program notable among them being the distinguished legal luminary V.M Issar, noted CSR activist and executive director of United Nations Global Compact Network India Pooran Chandra Pandey, educationist CM Srivastava, social activist Sudha Sharma, devotional singer Parveen Johar, astrologer Naresh Sharma, hotelier Rajesh Ranjan etc.
The Young Achiever's Award went to Architect Anurag Khandelwal for his concept of eco-friendly wooden edifices and guitarist Raghav Puri.
After the presentation of the Lifetime Achievement Awards, different schools were awarded for their contribution in different fields.
The august gathering at the occasion included the likes of Acharya Dr Lokesh Muni, Prof Dr LN Bhagat, holistic medicine physician Dr RK Tuli, senior corporate executive Pankaj Gera, scientist Dr Babita Sharmaetc.
Speaking on the occasion, Dr RK Tuli, a global pioneer in holistic medicine remarked, "Chancellor Prof Trivedi has been organizing and hosting special events since the past four decades, and the distinctive aspect about his programs is how he manages to introduce a novel component into them every year. The National Excellence Awards conferred on outstanding achievers by his organizations namely CIU and Indian Institute of Ecology and Environment (IIEE) have been playing a pivotal role in boosting the morale of the brilliant achievers in various fields. Kudos to him!!"