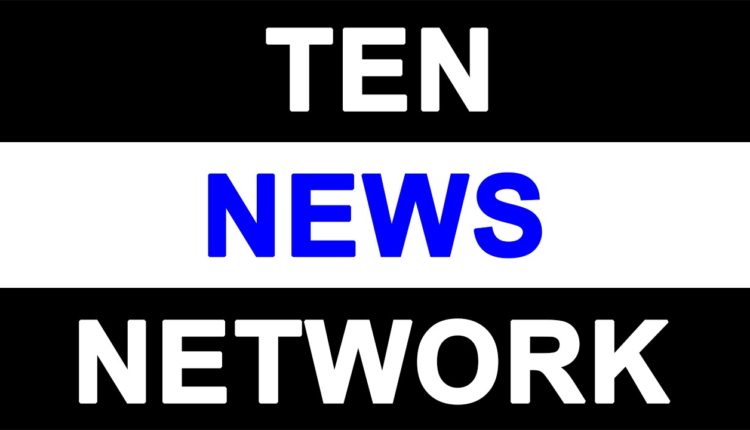 XG release their 1st EP 'New DNA' showcasing musical evolution

Mumbai, Sep 28 (IANS) The popular hip-hop/R&B-inspired girl group XG have released their very first Mini Album or EP 'New DNA' in both CD Box and Digital formats where the girl group has tried to expand their musical reach, exploring new avenues. Marking the announcement, the group also released the final track of the EP titled 'Puppet Show'.
The group's very first EP, XG had stated earlier, that in 'New DNA' they were seeking to break conventions and experiment.
The EP constitutes over six tracks which comes with artwork showcasing cell division. This is symbolic of the group's own desire to evolve and turn into something else. This is further indicated by the very name of the EP aka 'New DNA' as they seek to ingest a new DNA into themselves, both sonically and visually.
The CD Box is available in two versions: 'X Ver.' and 'G Ver.' The first has a mysterious purple box whose opening reveals a shimmering hologram of XG's distinctive 'New DNA'.
The 'G Ver.' represents a new worldview of XG, featuring an opaque white box with XG's evolution which is presented on clear metallic paper. Composed of white and blue tones, it portrays a fresh and clean image of XG.
The 'Puppet Show' includes diverse musical elements such as punchy drum beats, Jersey club-inspired beats, synth sounds in the drop, and a calmer piano sound in the bridge.
The theme of the Music Video is 'Parade,' a work that challenges the conventional concept of a music video by fusing the mysterious and peculiar fantasy elements of puppetry with a creative worldview.
–IANS
anv/