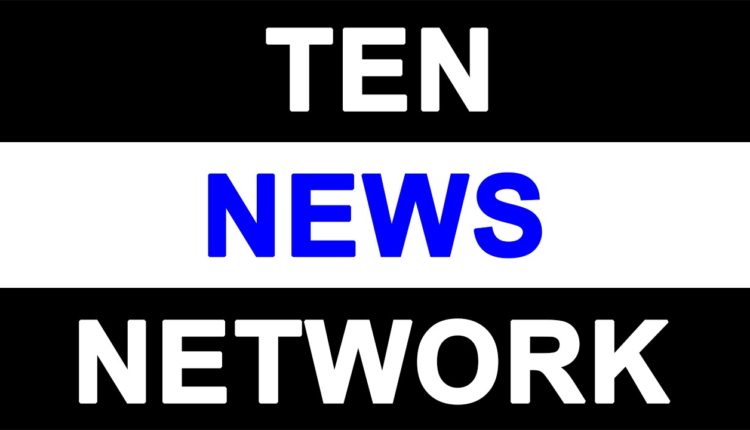 Xiaomi India brings exciting offers across Xiaomi and Redmi products
Bengaluru, India, 16 January 2023: Xiaomi, India's number one Smartphone and Smart TV brand, today announced the 'Republic Day Sale' to celebrate the 74th Republic year of the country. The sale will be available on Mi.com starting 16 January to 20 January 2023. The five-day shopping bonanza includes offers and deals on the best Xiaomi and Redmi products across the Smartphones, Smart Televisions, Smart Home, and IoT ecosystem portfolio.
With this sale, Xiaomi India aims to deliver on its philosophy of 'Innovation for Everyone' and give back to the consumers for the loyalty and trust they have shown in the brand. This shopping festival will allow consumers to experience the latest technological breakthrough of Xiaomi and Redmi products at never-seen-before prices and best exchange rates.
Making the sale even more rewarding for its fans and consumers, Xiaomi India will be running various activities exclusively on the Mi Store App. At the daily 12 PM Parade, consumers will be able to avail offers on selected devices only for an hour. In addition, the app users will get an option to avail discounts on all products with the Flash Deal at 3pm daily. With Play & Win, users stand a chance to win free products such as the all-new Redmi Note 12 Pro, and Redmi Smart TV 32 amongst others. Exclusively for Xiaomi and Redmi Smartphone users, Exchange Hour offers an extra discount on smartphones with Mi Exchange for a limited time in exchange for a product.
During the five-day special sale on Mi.com, consumers will be able to buy the newly launched smartphones such as Redmi A1, Redmi 11 Prime 5G starting at a discount of up to INR 3,000/-. The brand's best-selling tablets Xiaomi Pad 5 and Redmi Pad are available at a starting discount of INR 13,500/- and INR 8,500/- respectively.  The brand's best-selling Xiaomi and Redmi Smart Televisions will be available at a discount of up to INR 5,150/-. The company is also offering compelling prices on laptops and other ecosystem products.
The campaign offers on Mi.com will also include the following.
Click the link to avail these offers –
S No.
  Product
Selling price
Discount
Offer price
Xiaomi and Redmi Smartphones
1
Redmi 10 (4GB+64GB)
10,999
2,900
8,099
2
Redmi K50i (6GB+128GB)
25,999
5,000
20,999
3
Xiaomi 12 Pro (8GB+256GB)
62,999
18,000
44,999
Xiaomi and Redmi Smart Televisions
1
Xiaomi Smart TV 5A 32 inches
13,999
4,100
9,899
2
Xiaomi Smart TV X43
28,999
4,000
24,999
3
Redmi Smart TV 32 HD Ready
13,999
5,000
8,999
Xiaomi and Redmi Tablets
1
Xiaomi Pad 5 (6GB + 128 GB)
26,999
2,500
24,499
2
Redmi Pad (3GB + 64 GB)
21,999
8,500
13,499
Xiaomi and Redmi Ecosystem portfolio
1
Xiaomi Smart Air Fryer (3.5L)
8,999
2,700
6,299
2
Xiaomi Smart Band Pro
3,999
2,500
1,499
3
Xiaomi Notebook Pro 120G
76,999
4,000
72,999