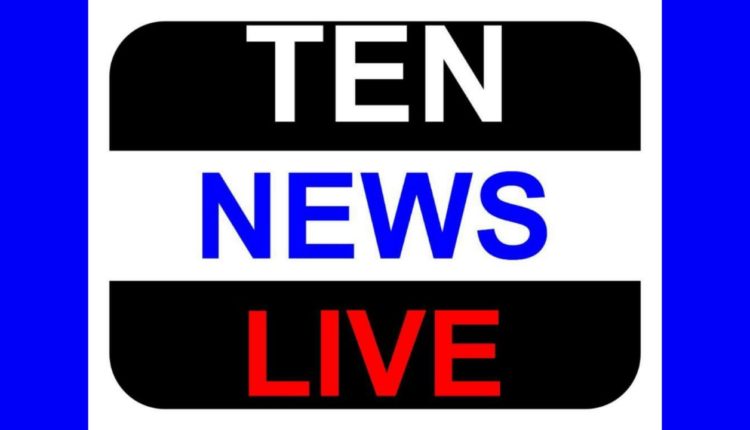 Y C Deveshwar, a corporate" YOGI", aged 72, passes away
Y C Deveshwar, a corporate" YOGI", aged 72, passes away
by Pooran Chandra Pandey
New Delhi : On a personal note first, I am saddened enough to learn about the sad demise of ITC Executive Chairman and CEO, YC Deveshwar, who I had privilege of knowing him in a personal capacity through a professional route. My remembrance of him comes across as a perfect gentleman who valued people and put a premium on professional and personal relationships. A person who embraced humility even through odds and smiled to a reason, leaving today many of his colleagues, friends and well wishers coping hard with sorrow while finding it difficult to reconcile at such an irreparable loss in his death. He was a national asset by any standards and whose passing away leaves a void, difficult to be filled up.
I came to know him in the year 2012 when UN was holding a global conference in Rio themed Rio+20/Rio 2012 or more popularly known as The United Nations Conference on Sustainable Development during June 20 -22 June that year , which was the first step collectively thinking of a global agenda beyond Millennium Development Goals (MDGs), which later came to be themed as Sustainable Development Goals ( SDGs) in the year 2015. In my then capacity as Executive Director, United Nations Global Compact, India, I was in charge of coordinating his trip to Rio where he would speak later on the day of June 22 on an important theme of the 'role of the private sector in development' along with other senior executives from private sector assembled from around the globe along with senior UN officials and heads of states. His speech at the Rio+20 in Brazil on the day, if one were to compare his notes of then with that of now, would easily figure out that many of his thoughts on fairness, equality, inclusion and human rights in sphere of business operations and supply chain found their rightful place in SDGs framework, when the 17 fold goals were firmed up by the UN and announced in December 2014 and later ratified in the early months of 2015 by 193 nations including India under over all auspices of the UN.
I vividly remember him speak then and talk passionately about how business systems and its interface with sustainability would bring about transformation in industries across the board to only further help the community in its efforts to contribute to the national economy, well being and society at large.
On the professional side, ITC Executive Chairman and CEO YC Deveshwar called Yogi, affectionately by many, stepped down from executive role in 2017 however continued to remain as a chairman in non-executive capacity with the company. He also paved a pathway for ITC's transformation into one of the most diversified and valued companies, working silently and often times behind the scenes with methods nothing short of sheer perfection. His business ingenuity can well be gauged by the turn around of ITC's business that he brought about in a span of about a decade. At one point, the company was confronted with formidable challenges when he took over the reigns of the ITC with revenue pegged at less than Rs 5,200 crore and Profit Before Tax (PBT) stood at Rs 452 crore. In contrast though, in 2017-18, it was a complete turn around with the company posting revenues of Rs 44,330 crore and net profit of Rs 11,223 crore. There seemed to be some magic in his approach towards creativity and transformation. Such was the magic, Yogi carried in his action and approach to things in life and business, alike.
As a silent admirer of his personal virtues more than any thing else, over the years, I continued to follow him along his views on myriad issues and how he went about transforming business landscape within ITC, his own company while inspiring and motivating his peers to join in a collective call to action on many complex issues that Indian businesses once found hard to even speak about, let alone evidencing impact of corporate action on society, climate and economy, in general, and equally in parallel.
In 2011, Deveshwar received the Padma Bhushan, India's third-highest civilian award and his journey with ITC was nothing short of a marathon, where he was appointed the Director on the board of ITC on April 11, 1984 and went on to became its Chief Executive and Chairman on January 1, 1996.
He was an alumnus of Indian Institute of Technology, Delhi and the Harvard Business School. besides, he also served as a director on the board of the Reserve Bank of India (RBI), India's central bank and also as a member of the National Foundation for Corporate Governance.
A man with a vision for tomorrow, a humanist ahead of his times and a business czar who firmly believed in business sustainability, individual integrity and in fairness of opportunities for all will sure be missed.