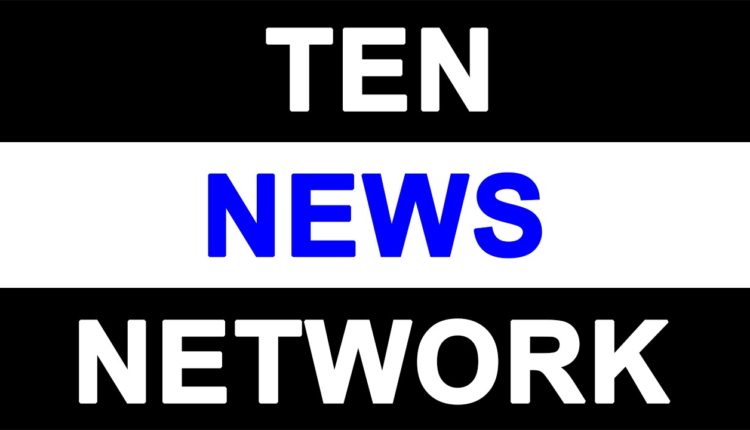 Yoga not a religious practice : Ramdev
New Delhi, June 19 (IANS) Yoga guru Baba Ramdev on Sunday said yoga was not a religious but a spiritual practice and did not make a practitioner lose his religious identity.
"Practicing yoga is not a religious practice. It's spiritual and secular practice," Ramdev said.
"Doing 'Surya Namaskar' does not convert a Muslim into a Hindu," he said, while leading a rehearsal at the Rajpath on Sunday for the second International Yoga Day on June 21.
Union minister M. Venkaiah Naidu was present on the occasion.
Praising Prime Minister Narendra Modi for getting global respect for yoga, Ramdev said the International Yoga Day had become a festival like the Independence Day or Diwali.
BJP MPs Meenakshi Lekhi, Babul Supriyo and Manoj Tiwari were also present. Singer Kailash Kher performed at the event.