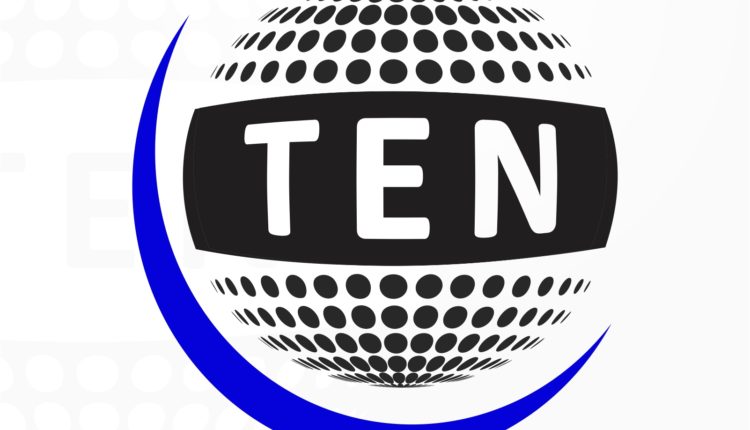 New Delhi, (12/1/2019): In principle, it's a welcome step. The deprivation, not the caste, has been made the basis of protective discrimination.
However, there are certain question marks:
The limit of total reservation is increased to 60%. This will open the Pandora's box. Now more and more political parties'/ caste groups will claim for increased percentage of reservations, both at center and state level.
The timing suggests that this step has been taken for electoral gains.
Again, the political parties and the system has shown that they are least bothered about the welfare of deprived. Virtually nothing is being done to develop the deprived. Simply, declare the reservations for different sections. There are no schools/institutions for training and no employment opportunities.


We demand that for all reservations, a deprivation-based system should be applied and the upper limit should be 50%. Reservation in itself should not be the goal. Other forms of affirmative actions, like good schooling, scholarships, financial grants, hostels, etc should be increased and reservation should be gradually tapered off.
With this bill, the government / parliament must announce a time bound plan to phase out the reservations.
Youth for Equality will immediately seek judicial scrutiny of this bill as the bill is intended to extent the limit of quota beyond mandated 50 percent ceiling.
Youth for Equality also demand that the 27 percent OBC reservation also must be brought under the economic criterion test and not according to caste consideration.
Youth for equality wanted 10% economically quota should get implemented as separate other backward class and total limit of quota should not exceed 50%. It means SC+ST+OBC+EWS (10) =50%