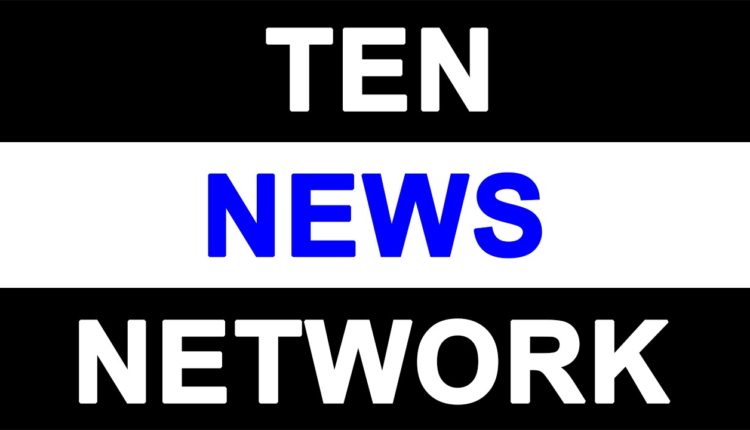 YuWaah and Delhi govt join hands to connect 10M youth with jobs
NEW DELHI, 19 November 2020 – YuWaah and Dialogue and Development Commission of Delhi (DDCD), Government of NCT of Delhi, today entered into a partnership to work together on strengthening Rozgaar Bazaar portal of Govt. of National Capital Territory (NCT) of Delhi.
YuWaah (Generation Unlimited/GenU) is a UNICEF-initiated multi-stakeholder global platform, that aims to prepare young people to transition from education and learning to productive work and active citizenship.
The partnership was signed by Mr. Jasmine Shah, Vice Chairperson, Dialogue and Development Commission of Delhi and Dr. Yasmin Ali Haque, UNICEF India Representative, in the presence of Shri Manish Sisodia, Honourable Deputy Chief Minister, Government of NCT of Delhi.
The partnership will leverage the strengths of both DDCD and UNICEF/YuWaah to support the rollout of the 'Entrepreneurship Mindset Curriculum' by the Delhi Government. The two will jointly organize live entrepreneur interactions, support efforts on apprenticeship opportunities, and work together on the career guidance portal for students in classes IX-XII. Further, YuWaah will support the Government of NCT of Delhi, in creating a comprehensive, feature-rich, next generation job portal that could serve as a model for the rest of the country.
Announcing the partnership, Shri Manish Sisodia, Deputy Chief Minister, Delhi, said, "The two biggest challenges that the country is facing right now is joblessness and COVID-19. While the world waits for the COVID-19 vaccine, the problem of joblessness is not going to be solved by a simple vaccine. To address this, we need to come together through concentrated efforts, such as the collaboration we are signing today between the Delhi Government and YuWaah.
I look forward to an impactful collaboration and leveraging the expertise of YuWaah and UNICEF towards making the Rozgaar Portal a truly robust one-stop solution for young people looking for jobs."
Dr. Yasmin Ali Haque, UNICEF Representative in India said, "Young people in India face many challenges – the opportunities are even greater. By working with and supporting its young people, India can transform its economic and social outcomes in the decades to come. The Government of NCT of Delhi is a key stakeholder of YuWaah, and this partnership on the Rozgaar Bazaar portal will further strengthen the efforts of the government to support the young people of Delhi by creating pathways to aspirational careers."
Speaking about the partnership Shri Jasmine Shah, Vice Chairman, DDCD, said, "We, at the DDCD, see YuWaah as a unique opportunity that can support us create sustainable, youth-centric solutions to the critical employment challenges facing Delhi."