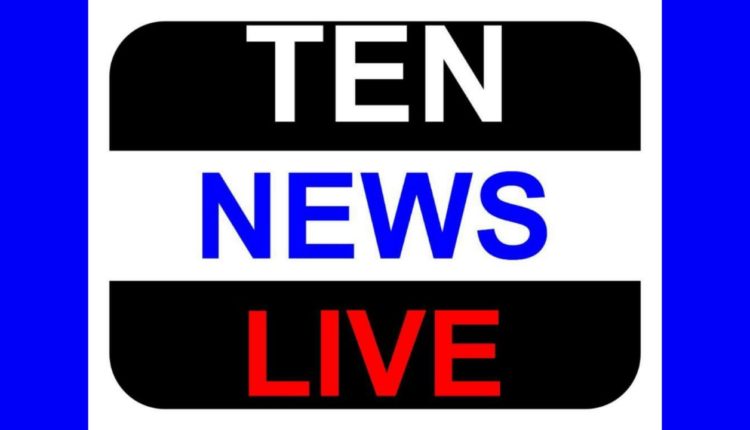 Zee Business consistently remains the No.1 Business Channel in India
Zee Business, the business channel from India's largest news network, Zee Media Corporation Ltd. continues to be the No. 1 business channel and has once again proved that it is the most preferred business channel in India. As per the latest TAM data, the channel is No. 1 in terms of viewership, leaving the competition, far behind.
India's first 24 hour Hindi business channel, Zee Business has emerged as the nation's preferred source of business news amongst all English & Hindi business channels. Zee Business tops the charts with highest GTVT'000 of 1901 (Source: TAM, TG: CS 25+ Male ABC, Market: HSM, Period: wk 45 '13), which is even higher than all English business channels put together. The channel has 62 programs in the Top 100 shows of the business genre, thus proving that viewers clearly prefer it over other business channels.
Going by its philosophy "Aapka Faayda", the channel strikes right balance with national and international business news. Zee Business give a complete and comprehensive update about the markets to its viewers, and takes credit in expanding the viewership for business channels beyond the stock market trading hours with an aggressive evening programming and a varied weekend line-up.
Alok Agarwal, CEO Zee Media Corporation Ltd said, "We are glad that our viewers have made Zee Business No. 1 again which shows that the channel's efforts have been accepted and rewarded. We will keep providing them with relevant content in the future as well."
Samir Ahluwalia, Editor, Zee Business said, "We are thankful to our educated and empowered viewers who have made us No. 1. We promise to continue delivering the right programming mix and content which will be successful in striking the right chord with our viewers, who have preferred Zee Business over the competition".
About Zee Business
Zee Business was conceived to offer 'information' and 'insight' and bring business and economy coverage to the viewers in their own language. It is the channel to profit and wealth and strives to create an entrepreneurial climate in the country that can help stimulate innovation and drive economic growth. ZEE BUSINESS continuously strives to empower viewers on smart decision-making related to investments, savings and spending. It endeavors to meet the highest standards of editorial excellence and always make its content relevant to the work and lives of its viewers.