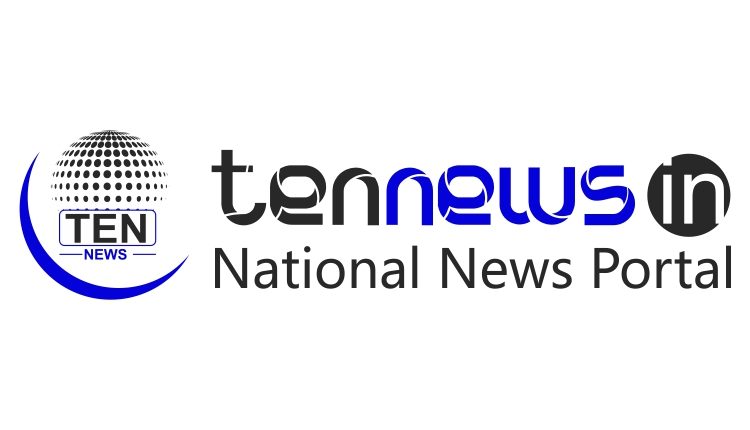 A 10-year-old boy was allegedly sodomised and killed by a teenage neighbour, who, police said, has sexually assaulted 15 boys over the past two years.
Deputy commissioner of police (south zone) V Satyanarayana said the boy went missing on June 28 and a missing persons case was filed by his parents at the Chandrayanagutta police station the next day.
Police formed two teams to probe the matter which also looked into CCTV footage of the area concerned.
The victim was last seen walking towards a school building with the 17-year-old accused, the DCP said.
The accused lives in the victim's neighbourhood in Barkas locality and works at a pan shop.
When questioned by police, he allegedly admitted of having had unnatural sex with the minor boy on June 28. He later killed the boy by hitting him with an iron pipe on his head after the victim said he will complain to his parents about the act, the DCP said.
"Another shocking thing that came to light was that the teenager had allegedly sexually assaulted at least 15 minor boys over the past two years luring them with chocolates and biscuits," the senior police officer said.