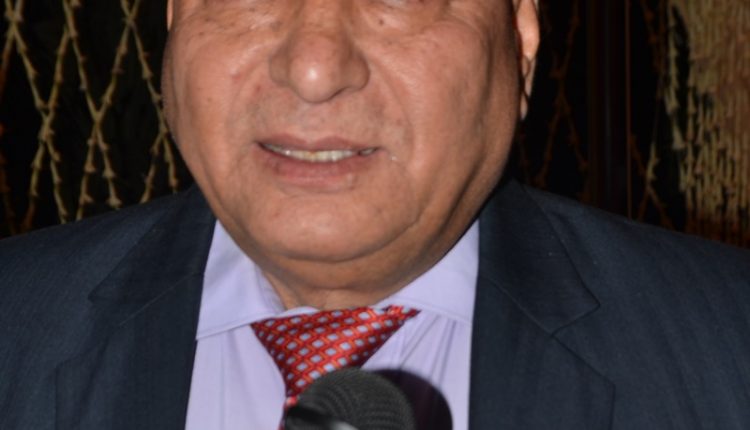 PRERIT CHAUHAN (PHOTO/VIDEO BY SAURABH SHRIVASTAVA)
The Associated Chambers of Commerce and Industry of India (ASSOCHAM) is one of the apex trade associations of india. The organisation represents the interests of trade and commerce in India, and acts as an interface between industry, government and other relevant stakeholders on policy issues and initiatives.
On Friday, ASSOCHAM's celebrated it's 98th Foundation Day in the national capital. Many Industrialists, Traders, Politicians Graced the event. Sandeep Jajodia, President, Assocham was also seen enjoying his time at the 98th Foundation Day of Assocham.
The goal of organisation is to promote both domestic and international trade , and reduce trade barriers while fostering conducive environment for the growth of trade and industry of India. ASSOCHAM was established in 1920 by promoter chambers, representing all regions of India. The Association's head office is located in New Delhi and regional offices are located in the cities of Ahmedabad, Bengaluru, and Kolkata.

On the occasion, Ten News Caught up with, Assocham
Secretary General, D. S. Rawat, Talking about the achievement of Assocham in 2017-18, Rawat said, "we have Improved India as Investment Destination, Achieving International Competitiveness, Promoting International Trade, Corporate Strategies for Enhancing Stakeholders Value".