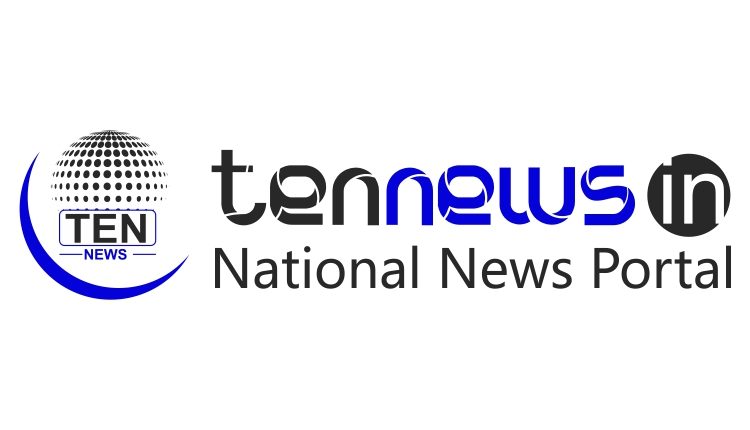 Jaipur: A man in Rajasthan has named his daughter 'GST'.
Reason? Well, she was born exactly the same time when President Pranab Mukharjee and Prime Minister Narendra Modi were pressing a button in the Central Hall to launch the biggest tax reform of India.
Jasraj, a resident of Mahalaxmi street in Pali town of Rajasthan, was so excited over the launch of the tax reform that he decided then and there that he should name his daughter 'GST'.
Jasraj's wife was admitted in a government hospital in the town following labour pains.
Jasraj was pacing anxiously outside the labour room, casting occasional glances at the TV in the corridor, showing the launch of GST from the Central Hall.