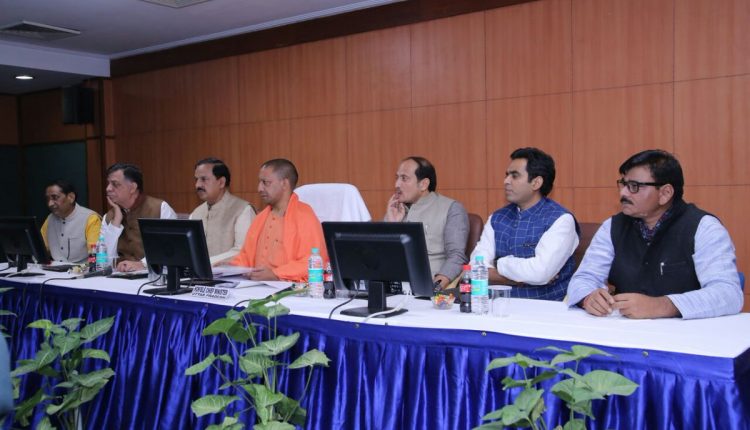 With UP Cabinet Expansion on cards, know what may or may not work in favor of suitors from Gautam Buddha Nagar!
Ashish Kedia
(06/01/2018)
Uttar Pradesh cabinet expansion is on cards and as per sources the ministerial reshuffle in Yogi Cabinet can happen anytime in January after 14. Gautam Buddha Nagar district which gave all its three legislative seats to BJP in 2017 polls couldn't get a ministerial representation in Yogi Cabinet during initial formation.
However now that there are speculations of new ministers being inducted, there is a high probability that one of three MLA's from Gautam Buddha Nagar may get an independent charge ministry.
The Three Probable Candidates
Gautam Buddha Nagar has three legislative assemblies all of which are currently held by BJP candidates. Pankaj Singh represents Noida, Thakur Dhirendra Singh represents Jewar and Tejpal Nagar represents Dadri.
MLA Pankaj Singh is already a senior state functionary and was actively involved for campaigning during municipal elections. However given that his father already holds a key ministry in central cabinet, there are less chances of him being inducted in Yogi Cabinet. Both Modi and Yogi have been very vocal about attacking dynastic politics of Congress or SP and they wouldn't want to give additional arsenal to opposition to retort back, hence it is expected that MLA Pankaj Singh will be kept low key for the time being.
Next is Thakur Dhirendra Singh who had made a dedicated following in the region due to his tiresome work and public appearances and has become a well-known face thanks to his well-articulated social media strategy.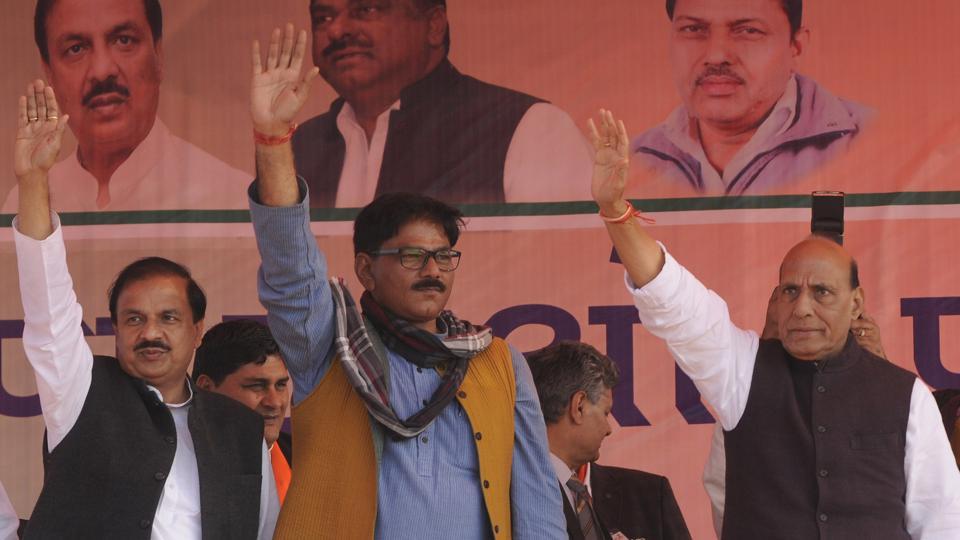 Both online and offline, Jewar MLA has a very strong presence and is a public favourite. His terrific social media presence and transparency of work may well work in his favour however if the party attempts to make a caste statement in the region, he may not fit the bill.
Dadri MLA Tejpal Nagar is known for his soft spoken, polite demeanour however he prefers to stay away from the limelight, a trait not very well suited for a politician. He has a good grasp in his constituency and knows the place, politics and people inside-out. He may be inducted in Yogi Government keeping in view the caste matrix of the region and upcoming Loksabha polls.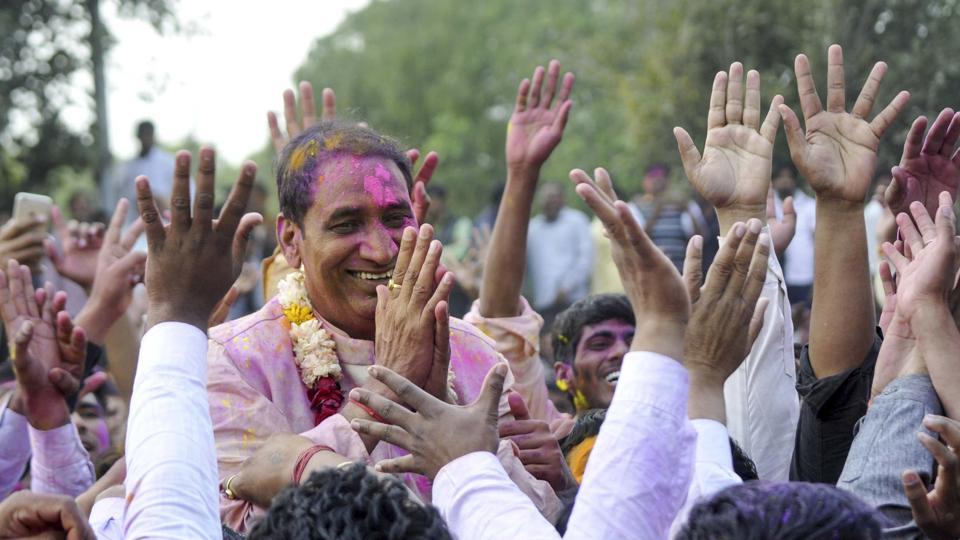 (All Images sourced from Google)