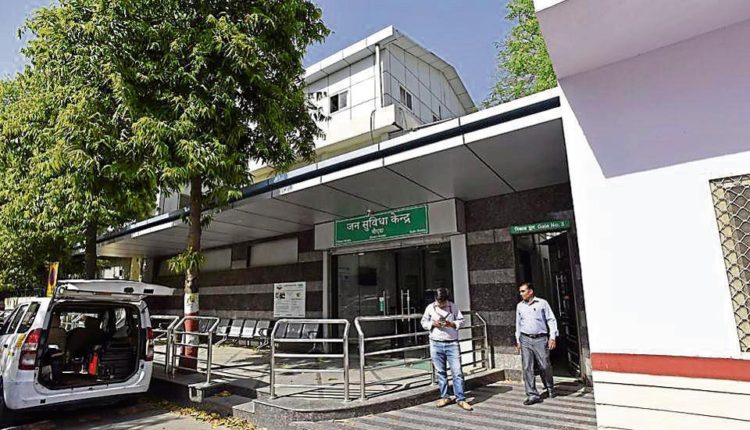 Can't treat NA as municipality remarks Supreme Court, denies income tax exemption plea
Ashish Kedia (Photo/Video By Lokesh Goswami Ten News )
The Supreme Court has made it clear that New Okhla Industrial Development Authority or NOIDA cannot be treated as a municipality and hence there cannot be an exemption for it from income tax.
Section 10(20) of the Income Tax Act as amended by the Finance Act, 2002 w.e.f. 01.04.2003 allows local authority or municipality to get tax exemption benefit. However a two judges bench headed by Justice Sikri and Justice Ashok Bhushan did not agree to the fact that just because NA provides municipal services it should be treated as a local authority and given tax benefit.
"It is true that various municipal functions are also being performed by the Authority as per Act, 1976 but the mere facts that certain municipal functions were also performed by the authority it cannot acquire the essential features of the Municipal", remarked the bench while delivering the judgement.
New Okhla Industrial Development Authority was the appellant and Chief Commissioner of Income Tax was the respondent in the case which was filed under civil appellate jurisdiction of SC.