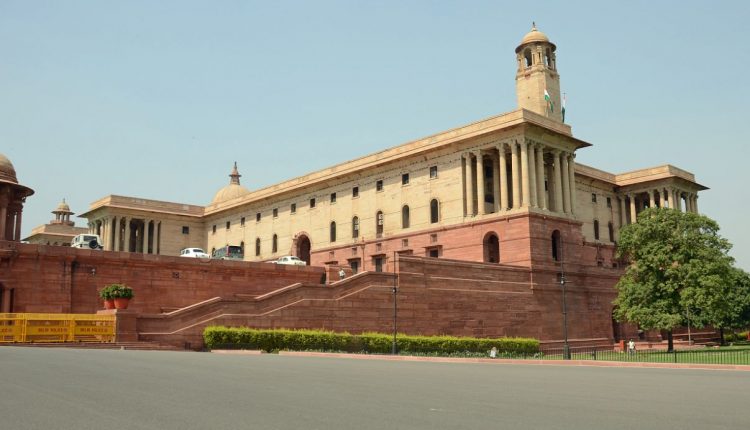 Department of Personnel and Training has invited applicants for Lateral recruitment at senior positions in Government of India.
This would be the first time that private-public sector employees will be recruited at such top post through direct interview
Government of India requires Joint secretaries for senior management and is looking to fill these positions through lateral entry. GOI has invited applications from the Indian citizens willing to contribute in the nation building process by joining as additional secretary's in different departments and taking care of senior management roles.
Under this vacancy notice, government has ten vacancies in the following fields:
The Revenue Department, Department of Financial services, Department of Financial issues, Department of Agriculture and Cooperation and Farmers, Ministry of Road Transport and Highways, Ministry of Environment, Forest and Climate Change,  Ministry of New and Renewable Energy, Ministry of Civil Aviation, Ministry of Commerce and Industry and Shipping Ministry.
There are one such vacancies in each of these ministries. Criteria for the services and selection can be found on the website www.lateral.nic.in under "Detailed Advertisement" segment.
Interested candidates can apply through online portal  from 15th June 10am to 30th July till 5 pm