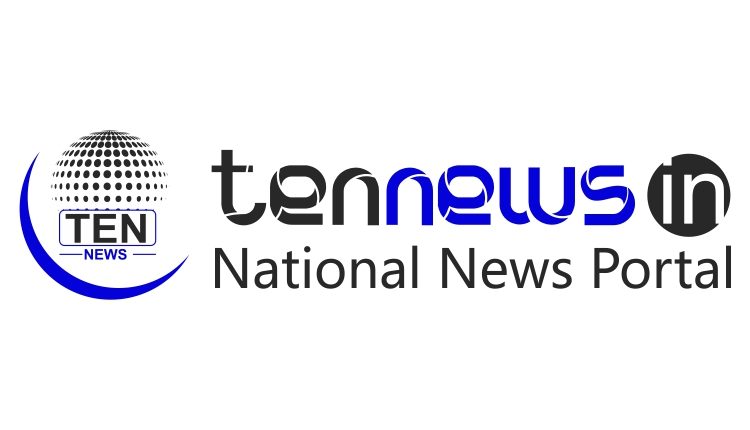 Gandhinagar, July 14: Gujarat state witnessed nearly a three-fold rise in the number of Dalit conversions to Buddhism, a year after the Una incident when four Dalits were publicly flogged on the allegation of killing a cow. According to the data of the Buddhist Society of India, founded by Dr Babasaheb Ambedkar, around 1,500-1,600 Dalits have embraced Buddhism in the state since the Una incident. Before Una incident, Gujarat would see 400-500 conversions a year.
P G Jyotikar, chairman of the Buddhist Society of India and one of the first Dalits to convert to Buddhism, said 'it is an expression of anger'. Speaking to Indian Express, Jyotikar said, "Dalits have converted all across Gujarat, including Junagadh, Surendranagar, Palanpur, Bhiloda of Sabarkantha, Ahmedabad, Kalol of Gandhinagar, and Kodinar in Saurashtra." 56-year-old Suresh Maheriya, whose family along with few other Dalit families embraced Buddhism after Una incident, blamed 'the mindset of discrimination' that forced them to do so.
"I had mentally turned a Buddhist years ago. But the formal conversion happened last October, when my entire family converted at a shibir (camp) in Nagpur. We find peace in Buddhism, where everyone is alike. It gives you inner satisfaction that you are no longer looked down upon," Mehriya, who is now called 'Samyak Bauddh', was quoted as saying. As many as 400 families from central Gujarat will travel to Nagpur to renounce Hinduism, he said.
Kirit Solanki, a BJP Dalit MP from Ahmedabad (West), didn't believe that Una incident was behind the rise in the number of Dalit conversions to Buddhism. "I think the Gujarat government had taken prompt action in the Una case. But after it, a lot of politics is being done," Solanki said. The BJP leader, who also heads the Parliamentary Committee for the Welfare of SC/ST communities, added, "Dalits do convert to Buddhism. Even Dr Ambedkar had embraced Buddhism. But I doubt if Dalit conversions have increased a lot. Many times people produce inflated figures to exaggerate facts."
Starting July 2016, an assault on four Dalit men in Una in resulted in statewide protests in following months. The ruling BJP had come under severe criticism of opposition parties who claimed that this was the real 'Gujarat model' under which minority communities were persecuted and tortured. The anger among Dalits has become a headache for the party which is eyeing to woo the voters ahead of assembly elections in the state later this year.