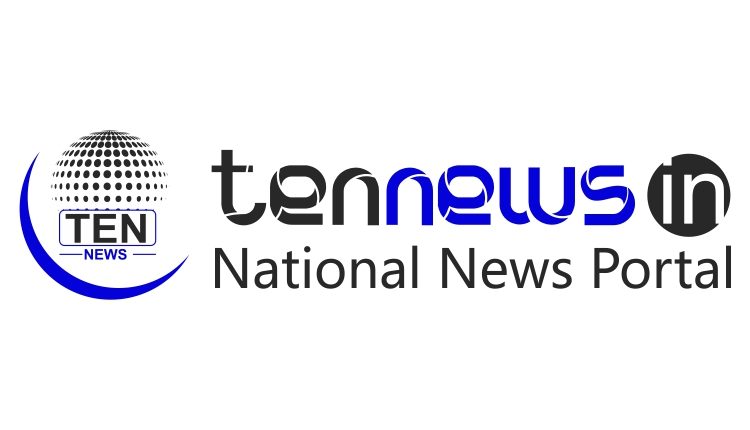 Union Textile Minister Smt. Smriti Irani today said that there are enormous opportunities for collaboration between India and ASEAN in capacity building, sharing of knowledge and technology, and mutual assistance in education, research and development. Enhancing digital and infrastructure connectivity with ASEAN countries is a major priority for India, she added. Smt Irani was addressing the 'Conference on ASEAN India Cooperation' on the third day of the ongoing Textiles India 2017 Summit at Gandhinagar.
Elaborating on the existing trade relations with ASEAN, Smt. Irani said that in 2016 India's export in textiles and apparels to ASEAN was $1203 million. Export of textiles and apparels to ASEAN comprises 3% of India's total exports to the world. She also highlighted that India being the largest producer of cotton and jute and the second largest producer of Man Made Fabrics (MMF), it has the potential to act as a reliable sourcing partner for ASEAN.
Mr. U Khin Maung Cho, Minister of Industry, Government of Myanmar, outlined the opportunities in textile and apparel sector in Myanmar, offering huge opportunities for Indian business. Myanmar policies are attractive for foreign direct investment in various sectors especially garments, textiles and agriculture, he noted.
Mr Dilip Gaur, Managing Director, Grasim Industries, said that India has been one of the many sources of the steady stream of new ideas and raw materials into the South East Asian region. Further innovation together can be undertaken.
The Conference on ASEAN India Cooperation 'Weaving Synergies for Enhancing Trade and Investment in Textiles' was organised by Confederation of Indian Industry (CII) in association with the Ministry of External Affairs, Government of India. The sessions explored value chains and institutional framework for collaboration in textiles between India and ASEAN countries under India's 'Act East' policy.