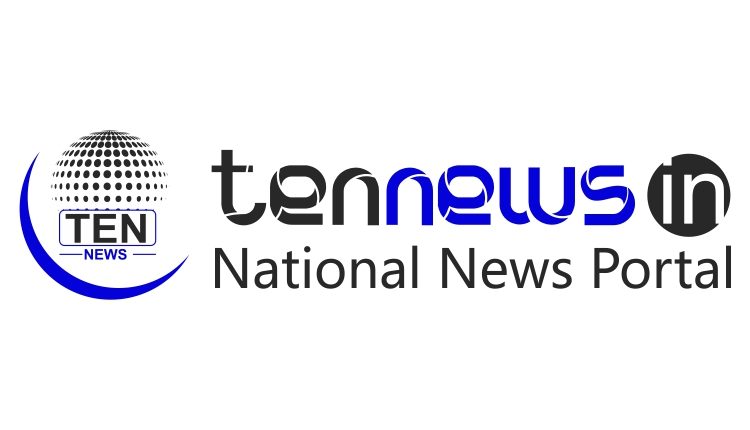 Indian Women's Cricket Team all set To Win World Cup 2017
ICC Women's World Cup is going to be held between India and Sri Lanka on Wednesday. England, West Indies and Ark Rival Pakistan is defeated by Indian Women's Team in their starting three matches of this tournament. Indian Women's Cricket Team all set To Win ICC World Cup 2017.On the other hand, Sri Lanka are waiting for the first win. The Sri Lankan team has lost their matches with 9 wickets against new Zealand, 8 wickets against australia, and 7 wickets against England.
The Indian Women's team is in the form from beginning .Team india has a strong contender against Sri lanka. The Sri Lankan team's performance has been disappointing from starting the series and they have lost their three matches in the tournament. As far as form is concerned, India have won their last four ODI series. The team wiped Sri Lanka and West Indies on this ground and then defeated South Africa in the World Cup qualifiers and the four-nation one-day series finals.
Left-arm spinner Ekta Bishit, who took five for 18 in 10 overs in the last match against Pakistan after the impressive performance of the first two matches, will be able to lift the opposition to 74 for 38.1 overs, Played a key role in In the middle overs, Dipti Sharma also bowled upright. Poonam Yadav and Harmanpreet Kaur also did the best with the ball. Jhulan Goswami, one of the most successful pacers in ODI history, has not been able to perform as expected yet, but once again he will lead the Indian team. In the batting, opener Smriti Sandhana is in the best form, while the captain Mithali Raj and Poonam Raut also performed brilliantly. In the previous match, Jhulan and Sushma also gave good support.