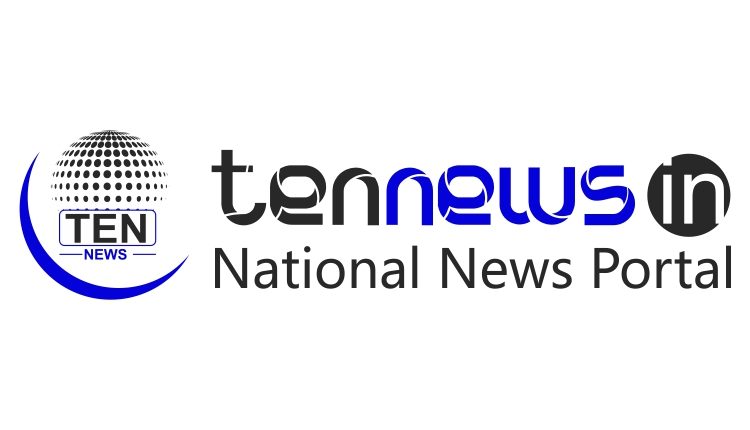 Ravindra Jadeja abused Matthew Wade, calling him "mad*****d", claims Australian media
The India-Australia series may be over but we are not going to forget it in a hurry, both for the cricket as well as the controversies. In what is a fresh twist in the Ravindra Jadeja-Matthew Wade spat, a report in the Australian press claims that the Indian spinner called the Aussie wicketkeeper "mad*****d", the Hindi swear word which translates to "motherf***er" in English. Also Read-Best series win so far, says Virat Kohli
Below is how the conversation went on the field in Dharamsala, involving Jadeja, Wade, Aussie skipper Steve Smith and umpire Ian Gould if you believe a report by Australian Associated Press (AAP) published in Foxports.com.au:
Smith to Jadeja: "You don't deserve to play anywhere but here because you're useless."
Wade to Jadeja: "What's mad*****d mean?"
Jadeja to Wade: "You don't know? You should ask somebody."
Wade to Jadeja: "I'll have to ask. You called me mad*****d. I just want to know what it is."
Jadeja to Wade: "I don't know."
Wade to Jadeja: "Is it hello?"
Jadeja to Wade: "No, I didn't tell you."
Wade to Jadeja: "Yeah, you told me that."
Wade to Jadeja: "Wait till you come down here and then say it. Say it when you get down here mate."
Wade to Gould: "We're alright, I'll get a selfie with him at the end of the game. We'll put it on Instagram as soon as the game finishes."
This has been spiteful series between the two teams, much like most other contests between two hard-nosed, aggressive outfits over the last two decades. It of course will be forgotten quickly like it has in the past keeping in mind that several Aussie players will turn up for desi teams in the Indian Premier League in a week's time.