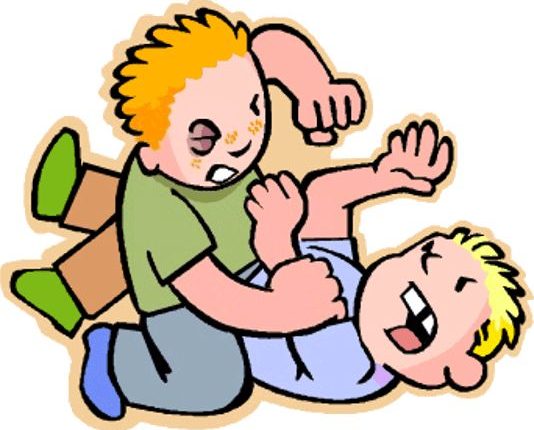 Two badly injured as Students Group Clashed in Beta-1 Greater Noida
Saurabh Kumar
9/1/2018    Saurabh Kumar
On Monday morning two groups of students fought with each other. The incident took place in Sector Beta-I which falls under Kasna Police Station. It is being Tilda that one group of students assaulted the other group's student's brutally by the help of locals.
In this incident two students received serious injuries who were admitted to the hospital and they had registered a complaint to police against 12 people.
Victim Abhishek Chandra and Prashant both are the student of a college in Knowledge park area and used to live in sector Beta-I. Both were having a dispute over a mobile with a Student who is a resident of Kanpur.
On Monday morning both were at their resident when 12 people came and started assaulting them and injured them seriously both received injuries on their head. After that accused fled from the spot. There after they were taken to hospital by the help of neighbors. Kasna Police Station in charge Brijesh Verma told that a FIR has been registered and arrest will be done soon in the case.