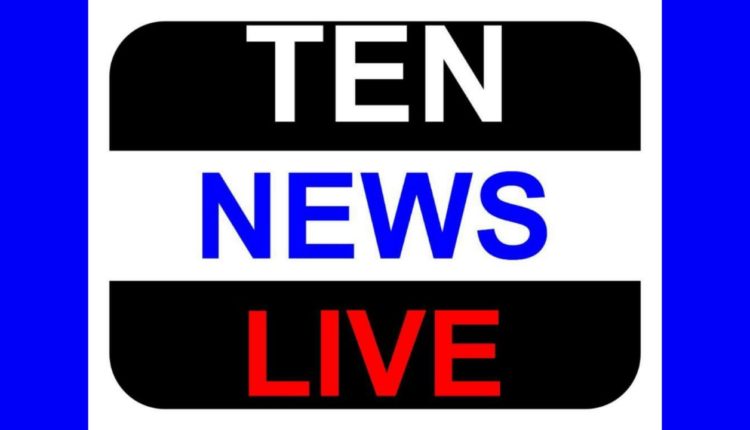 अब डेटा में सबसे बड़ी ताकत है- के.के. पॉल
Seminar held on cyber-security
 A seminar was held on 'Smart city and cyber security' at India International Centre, Delhi today on 8th June 2018.
Speaking on the occasion Uttarakhand Governor and former IPS officer, Dr. K.K. Paul said that in this techno dominant age data is gaining the form of property. Earlier, Dr. Paul had inaugurated the function. It is worthwhile to mention here that this seminar was arranged by Internation Institute of Securities and Safety Management. More than 300 representatives of different organization working on cyber security participated in this event among whom representatives from NSG, ITBP and BSF were important. During this function Dr. K.K. Paul had presented his research papers on smart city and cyber security.
Dr. Paul said on the occasion that once Maotse Tung had said that power comes forth from barrel of guns but time has changed. Now power is assimilated to information.
Dr. Paul further added that now even minerals extracted from mines are less valuable than information. He said that in order to conserve data and to prevent its misuse India had passed an act but due to development and change in this field this act has seen 20 amendments. This phenomenon compels us to think about its importance.
Dr. Paul further added that technology has changed our life and society completely. Exchange of information is totally dependent on technology. So we have safety of privacy is very important. So, we have to guide our children properly to be aware of its importance. Dr. Paul said further that we should now be cautious against our personal information. He said that now computer keys have become more powerful that atom bomb, so now we have to frame such laws that can preserve our information.
Speaking on the occasion chairman of Niti Ayog Amitabh Kant has said that in India data is more protected than other countries. Mr.Kant said that we in our country are using data more than the people in China and America altogether.Here, financial transactions are done through inter-net. But still we are lagging behind in the field of cyber security. He said that government has, first time, made provision of spending 110 crore rupees for cyber security.