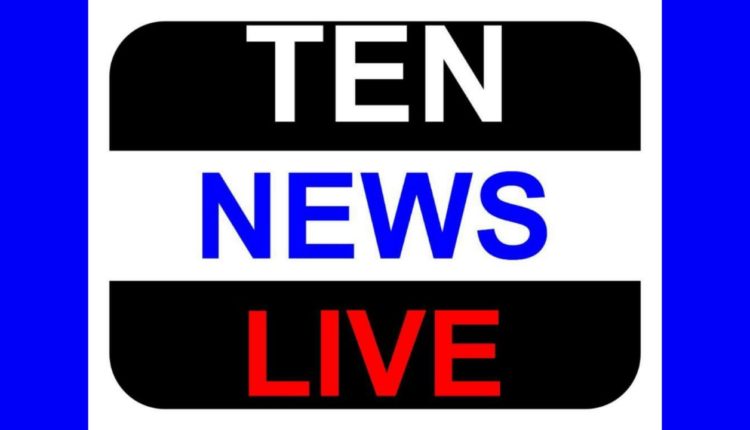 ​A Letter to the Mahatma: 2nd day of Urdu Drama Festival Captures a Heart Touching Solo Act Written by Khwaja Ahmed Abbas
New Delhi, Oct 14, 2014:
An innocent Indian child writing an apology to the just-deceased Mahatma Gandhi, asking his forgiveness for turning divisive in the face of the turmoil of the Indian partition! The solo theatrical act based on a work of Khwaja Ahmed Abbas touched many an emotional chord with the audience on the second day of the Urdu Drama Festival here.
'Angrezi ki Ghalatiyon Se Bhara Ek Khat', an Urdu adaptation of an English short story "Letar Firaum A Child To Mahtama Gandhi", written by the legendary writer Abbas, was enacted by Pierrot's Troupe theatre group this evening.
The six-day festival being presented by Delhi Government's Department of Art, Culture & Languages in association with the Urdu Academy is paying rich tributes to eminent writer, journalist, and filmmaker Khwaja Ahmed Abbas and pioneer of Indian theatre Qudsia Zaidi on their centenary years.
Directed by M. Sayeed Alam, the play unfolds with 12 year old Anwar Ali writing a letter to Mahatma Gandhi immediately after the latter's assassination. The boy and his young friends – Gopal, Seeta, Mohan, Bandey Ali, and Zainab – believe that Gandhi Ji died since they ignored his advice to stop playing a divisive game — "Hindu Sena – Pakistani Fauj".
Since Anwar, played by Ahmad Omair, is the eldest of them and is comparatively well-versed with Urdu and English, his friends invoke him to write a letter to the Mahatma in English to seek his forgiveness and to request him to come back from heaven. They also inform Gandhi Ji that they have destroyed their toy guns, with which they used to play seemingly violent games.
The letter, in a way, captures the collective guilt of a nation for the death of its Bapu. The young Anwar's letter is full of spelling and grammatical related mistakes. However, this poorly composed letter highlights the significance of Gandhi Ji's vision of a united and peaceful nation.
The first three days of the festival will be dedicated to the plays of or on Abbas while the last three days will see the staging of plays scripted by Zaidi. Artistic geniuses and legends in their own right, both Khwaja Ahmed Abbas and Begum Qudsia Zaidi were born in the year 1914 in a pre-independence India. While the former went on to become a leading journalist and an eminent script writer in the Bollywood of Nehruvian years, the latter is renowned for her pioneering role in establishing the Hindustani Theatre in Delhi.
'Abbas Ke Do Rang', directed by Amitabh Srivastava and performed by the Three Arts Club will be staged on Wednesday (October 15). On the fourth day of the festival (Thursday), 'Jaan Har', a play written by Begum Qudsia Zaidi and directed by Sheikh Khairuddin will be performed by the Living Theatre Group, while the fifth day (Friday) will see the staging of Qudsia's 'Khalid ki Khala', directed by Chander Shekhar Sharma and performed by Mask Players Art Group.
The festival will end on Saturday with Qudsia's play 'Dhoban ko Kapre Diye', directed by Danish Iqbal and presented by the Social Pride Welfare Society.