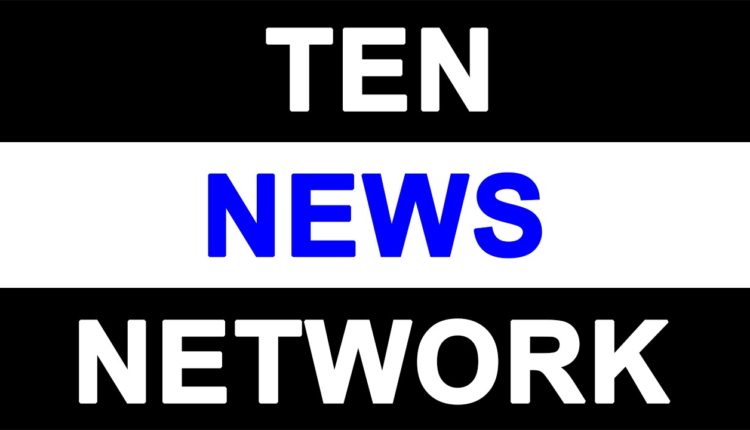 13-year-old girl raped in Delhi #rape #minor


New Delhi, June 28 (IANS) A 24-year-old man has been arrested for allegedly raping a 13-year-old girl in west Delhi's Madipur area, police said on Tuesday.
A senior police official told IANS: "The accused, identified as Ravi, had raped the minor girl two days ago (Sunday) after luring her to his place."
"He was arrested on the same day after the girl narrated the ordeal to her parents," the officer added.
According to the police official, Ravi is a resident of Madipur area of west Delhi and is the victim's neighbour.
A case was registered against the accused under Section 376 (rape) of IPC and Protection of Children from Sexual Offences (POSCO) Act.