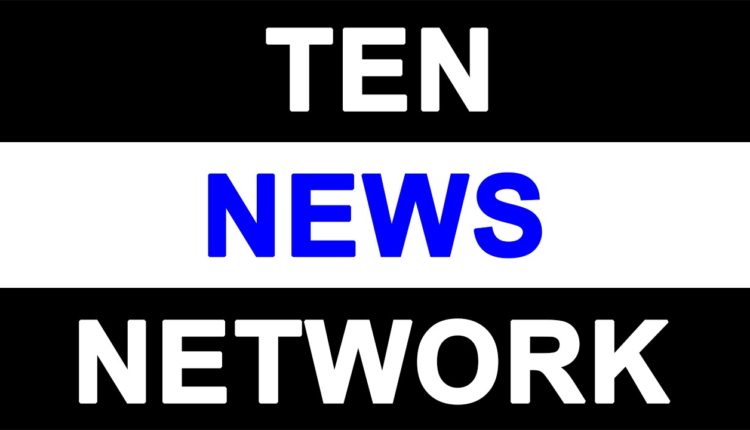 137 Dead, 300 Injured recently In Multiple Blasts In Sri Lanka's Churches, Hotels
137 people have been killed, including nine foreigners, and hundreds injured after explosions in three churches and three hotels in and around the Sri Lankan capital of Colombo, according sources.
The blasts hit several high-end hotels and a church in Colombo, while two other churches were targeted outside Colombo during Easter Mass, Sri Lanka police told news agency AFP.
The nature of the explosions, which happened at around 8:45 am local time, was not immediately clear and there were no immediate claims of responsibility.
Sri Lanka Prime Minister condemned the attack in a tweet, and appealed to citizens to stay strong and united. "I strongly condemn the cowardly attacks on our people today. I call upon all Sri Lankans during this tragic time to remain united and strong. Please avoid propagating unverified reports and speculation. The government is taking immediate steps to contain this situation," he tweeted.
The Sri Lanka government has called an emergency meeting, the Minister of Economic Reforms and Public Distribution, Harsha de Silva, said in a tweet. "Emergency meeting called in a few minutes. Rescue operations underway," he tweeted.