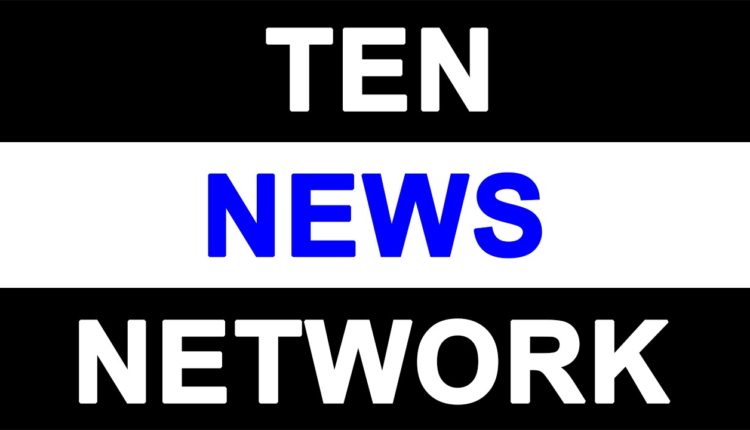 16 taken ill in suspected food poisoning
Salem (TN) Mar 8 (PTI) As many as 16 persons, including four children, were taken ill at Edapaddi here today in a suspected case of food poisoning, police said.
Those hospitalised include seven men, five women and four children, they said.
They were part of a group of about 50 persons, who came in the district to attend a family function last evening, they said.
The 16 persons ate some leftover food this morning and started vomiting, following which they were taken to a hospital, police said.
Doctors at the government hospital at Edapaddi said they are likely to be discharged tomorrow.