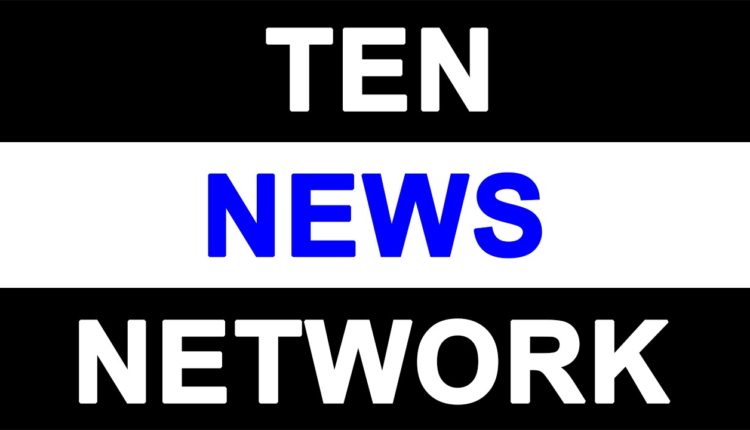 Three held for kidnapping businessman's son in UP
Kanpur, Mar 8 (PTI) Three persons have been arrested for allegedly attempting to kidnap a businessman's son after his car collided with their vehicle here, police said today.
Aakash Goenka in his police complaint said, last night when he was driving back home, his car collided with a vehicle on Sales Tax Road near Kohna Police Station, a police spokesperson said.
Following this, the youths, identified as Avinabh, Sujail and Mohnuddin, allegedly kidnapped Aakash and thrashed him before dropping him in front of a cinema hall here, the spokesperson said.
According to police sources, both the parties were drunk and had a squabble following the accident, but later Aakash lodged a police complaint terming it as "attempted kidnap".
The three accused have been arrested and a case has been registered, SSP Shalabh Mathur said.