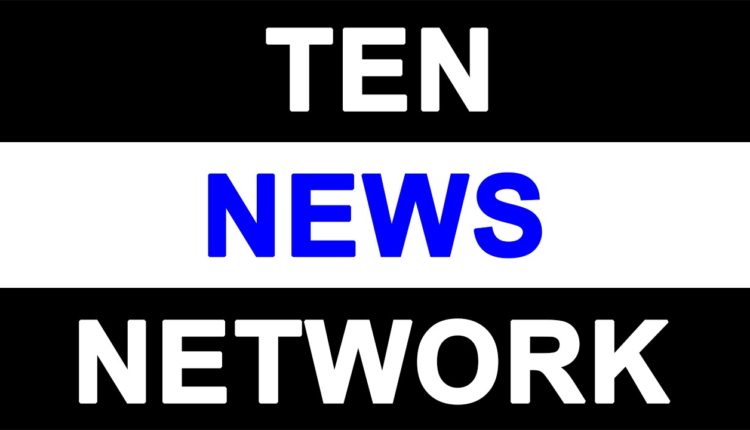 1,600 pregnant women perform yoga in Gujarat city, set world record

Ahmedabad, June 21 (IANS) More than 1,600 pregnant women in Gujarat's Rajkot city claim to have set a new Guinness record on the International Yoga Day by performing a special kind of "pre-natal" yoga on Tuesday.
With this they broke a world record set by around 900 pregnant females by taking part in group yoga.
Rajkot District Collector Vikrant Pandey said the exercise session by the pregnant females was carried out under the observation of over 100 doctors and guidance of yoga trainers from Haridwar.
"Criteria of Guinness orld Records were followed in order to create the new record. It required participants who would have pregnancy of at least 12 weeks. Against the requirement of 30 minutes session, the pregnant ladies in Rajkot performed yoga for 47 minutes," Pandey said.
"All the essential approvals were taken from the Guinness administration. We will send videography and other important documents to register the Rajkot women as new record holder," he added.
Pandey also said efforts would be initiated to popularise pre-natal yoga among pregnant women.
Meanwhile, an estimated 1.25 crore people voluntarily performed yoga across the state, including Chief Minister Anandiben Patel and Governor O.P. Kohli.
Exercise sessions were organised at over 40,000 different locations in the state. The main function was organised at the GMDC Ground in Ahmedabad where nearly 70,000 people assembled to perform yoga around 6.30 in the morning. The Chief Minister and the Governor performed yoga at the venue.