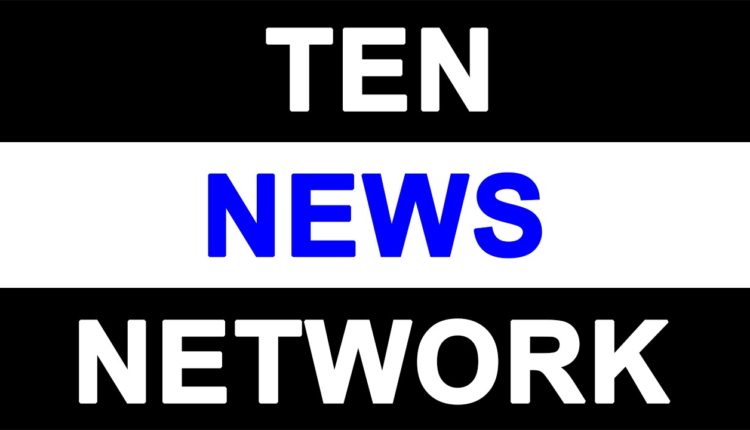 Monsoon finally arrives in north, drought-hit parts of India

New Delhi, June 21 (IANS) Monsoon arrived drought-hit Vidarbha and Marathwada regions of Maharashtra, and the Bundelkhand region in Uttar Pradesh and Madhya Pradesh as well as the northern states of the country, IMD said on Tuesday.
The monsoon has however hit only few areas of Maharashtra and was delayed by over two weeks, as it was predicted to strike the region on June 3.
"Monsoon has arrived in central part of Maharashtra, including some parts of Vidarbha and Marathwada. It has also arrived in eastern Madhya Pradesh, Bihar, East and some (other) parts of Uttar Pradesh, Himachal Pradesh and Jammu and Kashmir," said the India Meteorological Department (IMD).
Heavy rains are also expected in parts of Uttarakhand on Wednesday and Thursday and may obstruct the Char Dham yatra.
"We had placed the region only under watch category and not alert catagory yet. Regions of plains and Kumaon received good rainfall. We are expecting heavy rains around Rudraprayag as well," an IMD official told IANS.
Dwarahat of in the hill state's Almora district received 48 mm and Banbasa received 62 mm rainfall on Monday.
"Continuous rainfall of even 30 mm could lead into landslides, obstructing the road transport," a an IMD official said.
However, Delhi, Rajasthan, Gujarat, Haryana and Punjab will have to wait till June 30 at least before monsoon. Till then the National Capital Region will continue receiving pre-monsoon rain showers.