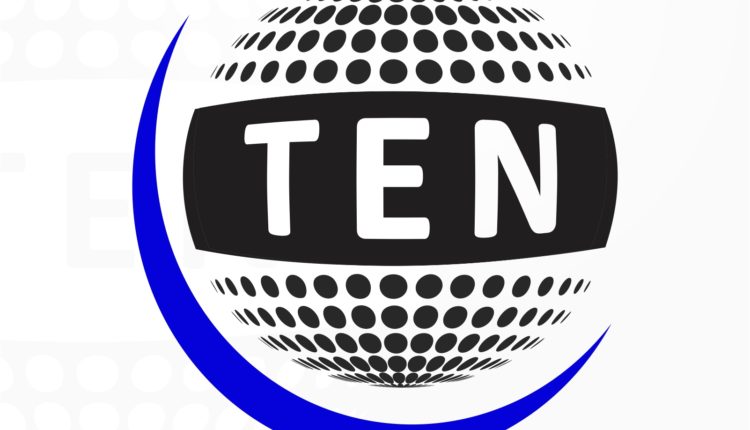 18 injured in clashes between two groups in UP
Ballia (UP), Mar 28 (PTI) Eighteen persons were injured and houses of nine Dalits were set on fire during clashes between two groups over celebration of India's victory over Australia in T20 World Cup at Brahmin Tola in Shivpur Diyar village of Ballia district, police said today.
Members of the Dalit community objected to the bursting of crackers by some persons last night raising concern that their huts might catch fire, SP Manoj Kumar Jha said.
Following this, members of the other group got agitated and attacked the Dalits, setting their huts on fire, the SP added.
An FIR has been registered against 11 persons of whom nine have been arrested, Jha said, adding, the two groups are also locked in an old land dispute.