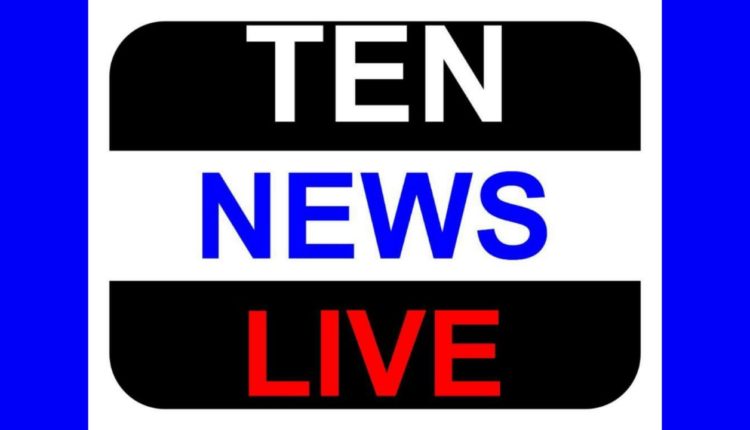 1st and 2nd confirmatory tests for COVID-19 free for all Indian citizens
Breaking news:-
*1st and 2nd confirmatory tests for COVID-19 free: Government*
Ministry of Health and Family Welfare's Additional Secretary, Sanjeeva Kumar said that both first and second confirmatory tests for COVID-19 are free for all citizens.
He further said that the country has enough capacity as only 10 per cent of the capacity was being utilized per day as of now.
The total number of coronavirus cases in India has risen to 107 with 2 deaths.