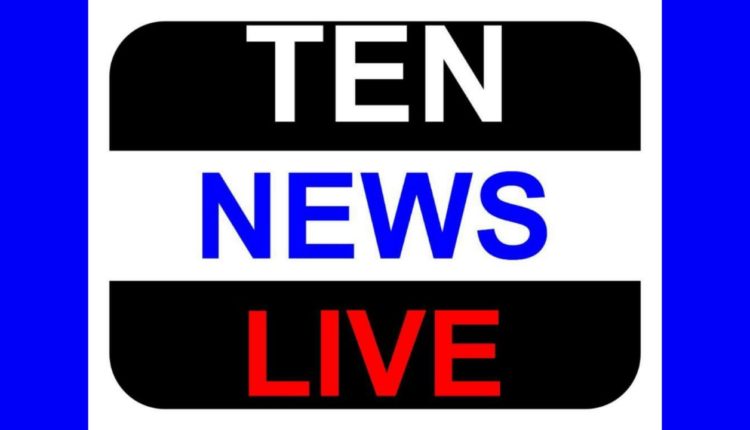 2 held in Dalit murder case
Muzaffarnagar, Apr 28 (PTI) Two persons have been arrested in connection with the murder of a Dalit man last week at Godhna village here, police said today.
The accused, identified as Satish and Manju Singh, were arrested last evening, they said.
Samey Singh, 35, was allegedly beaten to death on April 23 and his body found in the fields near the village under Purkazk police station area, police said.
The killing had triggered protests by the villagers.