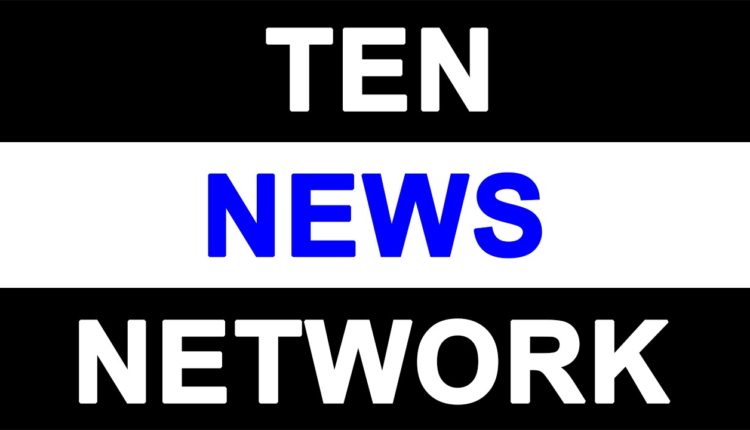 200mm fab capacity to reach record high due to automobile chip boom

Seoul, Sep 28 (IANS) Global fabrication capacity for 200-millimeter wafers is forecast to jump 14 per cent over the next three years, a report showed on Thursday, as demand for chips used in electric vehicles (EVs), in particular, is sharply rising.
"The development of powertrain inverters and charging stations for EVs in particular is expected to fuel increases in global 200mm wafer capacity, as EV adoption continues to rise," according to the 200mm Fab Outlook to 2026 report, published by SEMI, a global industry association representing some 3,000 electronics design and manufacturing companies worldwide.
"The global semiconductor industry's ramp to record 200mm fab capacity highlights the bullish expectations for growth in the automotive market in particular," SEMI President and CEO Ajit Manocha said.
"While automotive chip supply has stabilised, the increased chip content in EVs and the drive to reduce charging time is spurring capacity expansions," he added, reports Yonhap news agency.
SEMI said fab capacity for automotive and power semiconductors was likely to grow 34 percent by 2026, followed by microprocessor and microcontroller units at 21 percent and micro-electromechanical systems at 16 percent.
Semiconductor manufacturers, like Bosch, Fuji Electric, Infineon and Mitsubishi, are all ramping up their 200mm capacity projects to meet future demand, SEMI said.
200mm wafers, also known as 8-inch wafers, were once seen as outdated compared to bigger wafers like 300mm. But the 200mm market rebounded in 2020, as demand surged for analog, display drivers and power management ICs chips, which are produced in 200mm fabs.
–IANS
na/