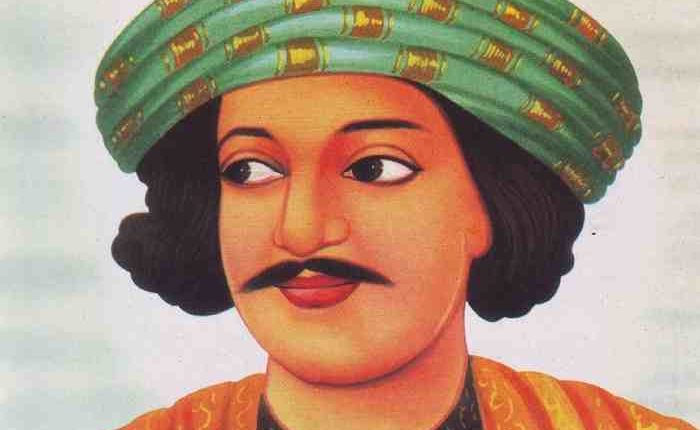 New Delhi (14/05/2022):  The essay writing competition is being organized at all India levels on the occasion of the 250th birth anniversary of Raja Rammohun Roy, the pioneer of the Indian renaissance. More than 25 thousand contestants are expected to participate in this competition. Rai was born on 22 May 1772 and his 250th birth anniversary will be celebrated on the 22nd of this month. Registration has started for participating in the essay writing competition.

To commemorate the Azadi ka Amrit Mahotsav, this competition is being jointly organized by the Dhyeya foundation and the ministry of culture, Govt. of India.
Vinay Singh, head of the Dhyeya Foundation said that people in the age group of 15 to 40 years will be able to participate in this competition. Those who register will be given five subjects on 22nd May, on which they will have to write an essay. Essays can be sent in either Hindi or English language. Its result will be released on June 2. Singh said that three winners of the competition would be given prizes worth 31 thousand, 21 thousand and 11 thousand respectively. At the same time, hundred excellent essays will also be awarded.
He said that a five-member committee has been constituted for fair conduct of the competition, in which the former Vice-Chancellor of Avadh University, Prof. Manoj Dixit, retired officer AK Srivastava, Dr YP Singh, Head of Hindi Department of Delhi University, Dr Arun Prakash, author and educationist and Dr Ramashankar Singh, Senior Fellow of Ambedkar University are involved.