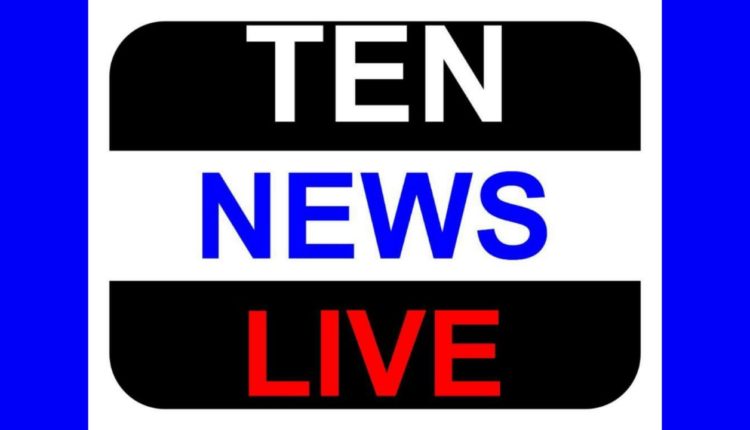 8 exercises to lose weight easily
Priti singh
Exercise is not made for losing weight only it`s also made for a fit body that maintains your body and organ too. You should know that losing weight is one of advantage for every single person to get a fine line, of your body but there are some regular exercises that must follow each and every day. Exercise means giving yourself a chance to expand healthy your life.
These are 8 exercises that you should follow regularly and punctually:-
Jogging:- this is one the best exercise that maintains your body fit and fine because of its burn 435 calories per hour. Remember do not increases you jogging speed at the same point in time because it might affect your knees.
Walking:- this is the very important exercise for an individual as it gives you comfortable pace to walk and keep your mind fresh and good for your health.
Dancing: – if you like fun that this is the best exercise to lose weight. You do not need any discipline for this exercise. You can use do some kind of dancing activities that help you lose weight.
Cycling:- this is one of the best sports activities that help you to lose weight with fun. It is one of great exercise because of its burn 508 calories per hour. If you follow this exercise then you don't need to do many activities to lose weight.
Summing;- if want a sporty personality to carry then summing is the best exercise to give you that perfect body first its burn 653 calories and give a perfect and fit body. Remember just do a few laps in a pool every day because if you do laps over or beyond your limits then it might be painful for your body.
Push up:-this exercise helpful for your hand, knees, and legs as it needs lots of strength so try only 5 to 6 push up at the begging.
Wight lifting: – Use small weightlifting at the begging of your exercise after your stamina gets increased then increase your weight lifting.
Yoga: – Yoga has the best exercise to follow as it does not need any machine to do. Yoga is best because it utilizes your whole body which keeps your fresh; make your body fit and most important its help to bring lots of peace in you.
We all know the advantage of an exercise so we should do it regularly as it important for our body and mind. Yoga summing is the best exercise as its give a sharp personality and makes your body fit for the whole day. Exercise needs time to follow regularly the exercise is not about a min its need some hours to continue your workout to get a toned and perfect body.