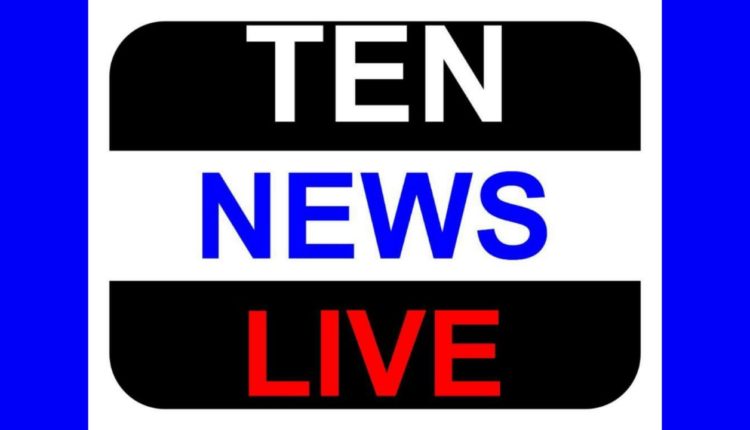 Ustad Amjad Ali Khan talks about his Musical Legacy at #TLFDelhi
Ustad Amjad Ali Khan together with his two talented children Amaan Ali Bangash and Ayaan Ali Bangash are participating in a session titled A Musical Legacy at Times Literature Festival 2017.
Moderator Priya Kanungo introduced him to the audience with saying that since last five decades he has being hailed as the greatest Sarod player in the world.
Ustad Amjad Ali Khan said ,"My family has always been their guide me at all junctures of life. Since my childhood I wanted to sing through Sarod"!