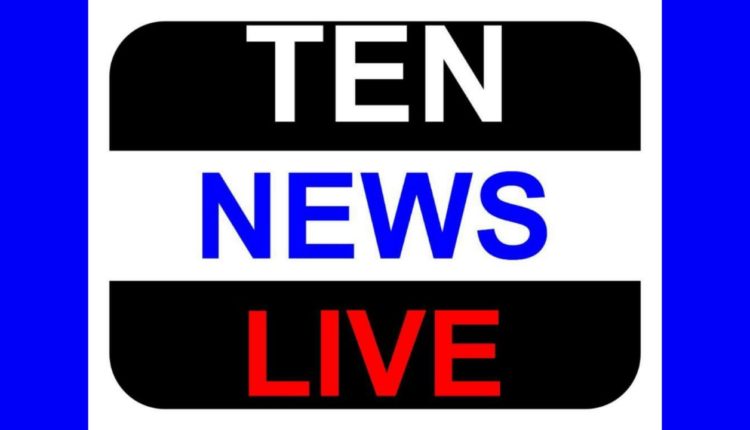 A 42-Year-Old Woman dead body was found near vacant house in Delhi's Shahdara.
New Delhi: Body of a 42-year-old woman in Shahdara's Vivek Vihar area yesterday, police said, was found near a vacant house .
Police identified the deceased as a native of neighboring region of UP that is Gaziabad.
Upon receiving information about the body at 9.25 am, a team was sent to the spot, a senior police officer said.