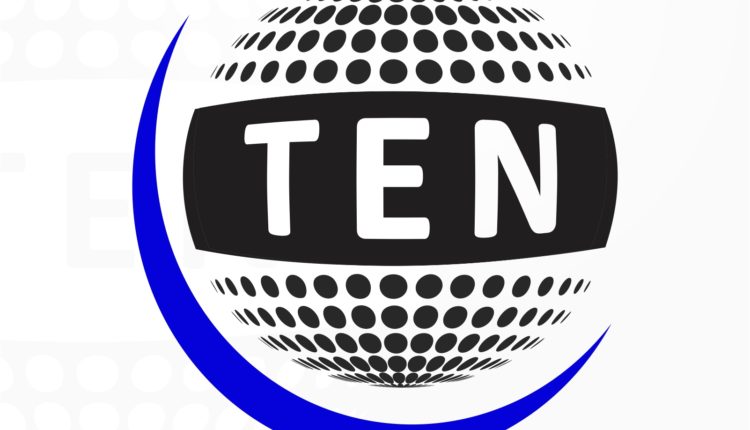 A Total of 1054792.56 lakhs released under #ICDS, ICPS and RGNCS during 2015-16
A Total of 1054792.56 lakhs released under ICDS, ICPS and RGNCS during 2015-16
As on 31st December, 2015 a total of Rs.1054792.56 lakhs released under ICDS, ICPS and RGNCS during 2015-16 out of this Rs.1014266.47 lakhs was released under ICDS, Rs.36211.50 lakhs under ICPS and Rs.4314.59 RGNCS.
The Ministry of Women and Child Development is implementing a number of schemes for development of children of all sections of the society, which also includes the children of the agricultural labourers in rural areas. The schemes being implemented at present includes (i) Integrated Child Development Services (ICDS) Scheme, (ii) Integrated Child Protection Scheme (ICPS), and (iii) Rajiv Gandhi National Creche scheme (RGNCS) etc. The details of these schemes and funds allocated /utilized during the last three years are given in the Annual Report of the Ministry, which are available in the Library of Lok Sabha Secretariat and also on the Ministry's website viz. www.wcd.nic.in.
This information was given by the Minster for Women and Child Development, Smt Maneka Sanjay Gandhi in reply to a question in the Lok Sabha today.
******