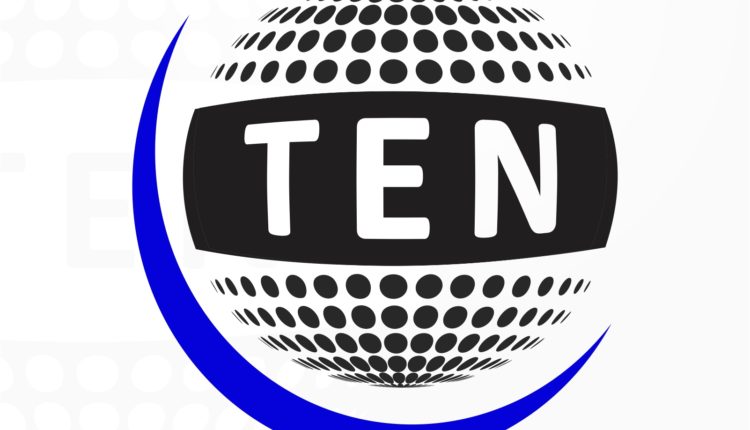 ICDS Systems Strengthening and Nutrition Improvement Project (ISSNIP) is World Bank's International Development Association (IDA) assisted project, implemented by Ministry of Women Child Development in 162 high malnutrition burden districts in 8 States viz. Andhra Pradesh, Bihar, Chhattisgarh, Jharkhand, Maharashtra, Madhya Pradesh, Rajasthan and Uttar Pradesh. The objectives of the project is to support the Government of India and participating States to (i) strengthen the ICDS policy framework, systems and capacities, and facilitate community engagement, to ensure greater focus on children below three years of age; and (ii) strengthen convergent actions for improved nutrition outcomes.
The salient features of the project includes following:
• Supports Government of India's National Nutrition Response;
• Two phased approach where graduation to second phase triggered on meeting pre-determined results;
• Technical Assistance to Central and State Project Management Units in implementation;
• Supports innovations, pilots and operations research;
• Convergent, multi-sectoral approach to nutrition (pilot);
• Strong focus on community engagement for implementation and accountability;
• Emphasis on behaviour change communication;
• Rigorous Monitoring and Evaluation to support evidence-based decision making; and
• Evidence building, knowledge creation, sharing and exchange.
Some of the key achievements of the first Phase (2012-15) of the Project include organization of community based events and key messages to promote appropriate maternal and infant feeding and caring practices, implementation of Incremental Learning Approach (ILA), roll-out of revised MIS and capacity building.
The project has been restructured and Financing Agreement on the restructured project has been executed between Government of India and IDA on 29.09.2015. While the overall goal of the project and Project Development Objectives of the restructured Project remains the same, the Project now adopts performance based financing approach in place of traditional input based financing with disbursements being linked to well-defined outcome indicators and focus on fewer impact activities. Accordingly, the Project has been restructured with extension of its duration by 2 years i.e. up to 30.12.2017.
This information was given by the Minster for Women and Child Development, Smt Maneka Sanjay Gandhi in reply to a question in the Lok Sabha today.
*****