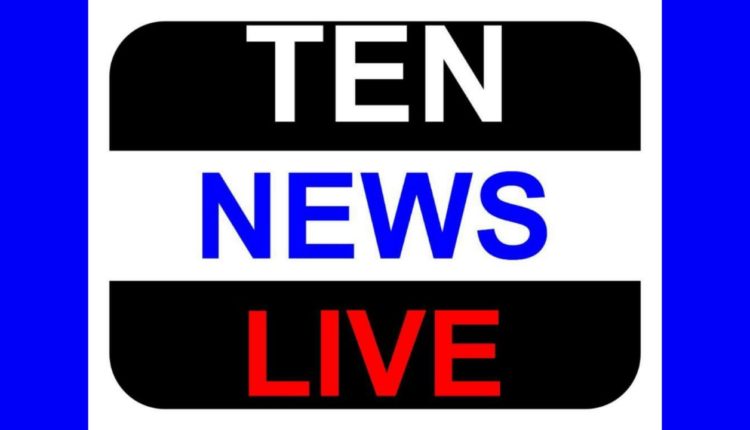 #AAMAADMIPARTY – #ArvindKejriwal and #ManishSisodia file nomination paper To contest Delhi Assembly Elections 2013
New Delhi: Aam Aadmi Party's (AAP) national convenor Arvind Kejriwal and Manish Sisodia today filed their nominations for the Delhi Assembly elections.
While Arvind Kejriwal filed his nomination at the Jamnagar house on the Shahjahan Road, Manish Sisodia filed his nomination at the Geeta Colony.
A large number of supporters, wearing AAP caps, accompanied Arvind Kejriwal while he was going to file nomination for the New Delhi constituency.
Prior to filing his nomination, Arvind Kejriwal said AAP's fight is not for getting power or for becoming the chief minister. He said AAP's fight is to make every citizen of Delhi 'chief minister'.
Arvind Kejriwal said people of Delhi are tired and frustrated with corruption in both the state government and municipality. He said the real fight is this election not between political parties but between common man and the corrupt political parties.
AAP candidates have filed nominations from all 70 assembly constituencies. We are confident that on December 4 people of Delhi will vote for a historical change and December 8 will witness starting of a new era in political system of India.
We promise to fulfill each and every single promise made to people of Delhi. Our only aim and focus is to provide a clean and honest political alternative to people who are tired or corruption and dishonesty.