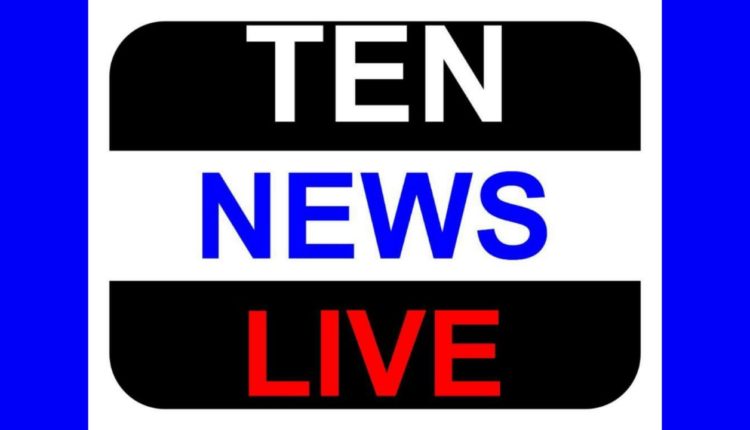 National Seminar held at NIET Greater Noida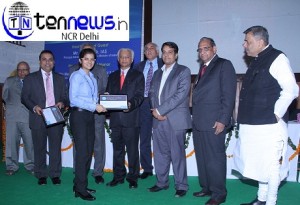 A One day National Seminar on "Need of Entrepreneurial Revolution in Emerging Technologies
in the Current Global Scenario" was organized today at NIET, Greater Noida. The objective of this
Seminar was to provide a platform to budding Engineers and aspiring entrepreneurs for discussions,
suggestions and recommendations. More than 600 students from different fields attended the seminar.
Prof Pande B.B. Lal welcomed the dignitaries and participants and introduced the theme of the Seminar.
On this occasion, the Chief Guest Sri T.K.A. Nair, IAS, Advisor to Hon'ble Prime Minister of India,
emphasized on women empowerment through entrepreneurship. He suggested the implementation of
innovative ideas for entrepreneurship involving small group of people. He told that the government
has instructed banks to support the upcoming ventures. There is no insecurity for people who are
committed for excellence. He urged the teachers to motivate students to give their best and nurture those
who seek knowledge. He motivated the students to be their own master. He further suggested them
to take innovative ideas of someone else for their venture. Role of budding entrepreneurs in inclusive
growth of the nation is need of time. Education, Electricity, water, health and connectivity still have
vast possibilities for entrepreneurs. He, through an interactive session with the participants, suggested
to keep away the negativity and improving positivity and confidence. He also said that in spite of being
dependent, one should create job opportunities for oneself and others as well.
Padamshri Shri Prof V.S.Chauhan, Director, International Centre for Genetic Engineering and
Biotechnology, said that higher education is not only about getting jobs, but also about training minds.
Leadership is about having great vision and having no fear for failure. He advocated creative and
constructive thinking.
Prof Moinuddin, Former Pro Vice-Chancellor, Delhi Technical University suggested the
participants to understand the need of people and grab the opportunities. Problems are opportunities
for entrepreneurs. Leaders are made, not born. Leadership is forged in times of crisis. He emphasized
9C's of leadership i.e. Curiosity, Creativity, Communication, Character, Courage, Conviction, Charisma,
Competency, and Common Sense.
Shri Venkatesh Sarvasiddhi, Head- Academic Programs & Initiatives, Microsoft India made the
students envision technological world full of comfortability and challenges in the years to come. He
discussed the ways to face these challenges. He said that talent makes you what you are. If somebody
thinks that he needs not, learn he is ignorant.
In the end of inaugural session Sri Ashok Singh, Chairman, Central Board of Workers Education,
extended a formal vote of thanks to all the speakers for their invaluable suggestions.
At this occasion Microsoft Innovation Centre was inaugurated by the Hon'ble Chief Guest and
Guests of Honour and 70 students were issued certificates for qualifying the Microsoft Certified
Professional Certification.