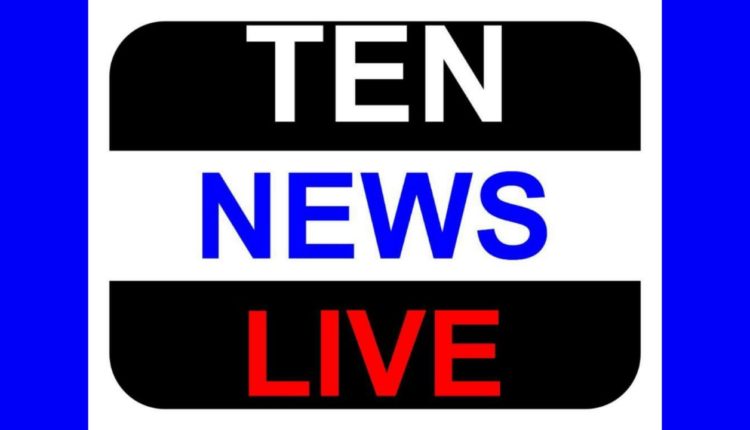 aanchal school function Dt.16-10-2014.
Sh. Jalaj Shrivastava, Chairman, NDMC inaugurated the Day
Boarding facility on 16th
Marg, Chanakya Puri, New Delhi. The Education Department had been
working towards this objective for over a year. Approximately, 200 children
would be availing this facility. The school hours would be stretched from
8.00 A.M. in the morning to 5.30 P.M. in the evening and engage children
in multiple activities aimed at main-streaming our specially-abled children.
Speaking at the occasion, Dir.(Education), Ms. Vidushi Chaturvedi informed
that there would be a special focus over providing music and sports therapy
to these children.
In order to further their opportunities through sports, the National
Basket- Ball Association headquartered at USA would be partnering with
the NDMC Education Deptt. and providing the complete set of skills
associated with the sport of Basket Ball. Mr. Carlos Barroca, the Senior
Director of NBA India, mentioned that through the sport of Basket Ball,
NBA would be helping children to learn life skills, values of relationship
building and in increasing happiness level in them.
The school will try to provide income generating opportunities to the
students by setting up sheltered workshop. On the other hand, vocational
skills would be imparted to enable these children to financially support
themselves.
Besides the presentation of the Annual Report of the school, the
future growth plans were also highlighted.
The Hon'ble Minister of Social Justice & Empowerment, Sh.
Sudershan Bhagat recently in a function gave away an award of Rs.10,000/
– to children of Aanchal School participated in a dance during
the 'SPANDAN' function of National Trust. Children of Aanchal have also
participated in Asia Pacific Games in Australia and gearing up to take part
in the Special Olympic Summer Games to be held in Los Angles in 2015.
October,2014 in Aanchal School at 21, Kautilaya
This would not only enhance skills and attention span of such
children but also bring out latent talents in them.
The Chairperson greeted the gathering and blessed the institution to
grow from strength to strength.