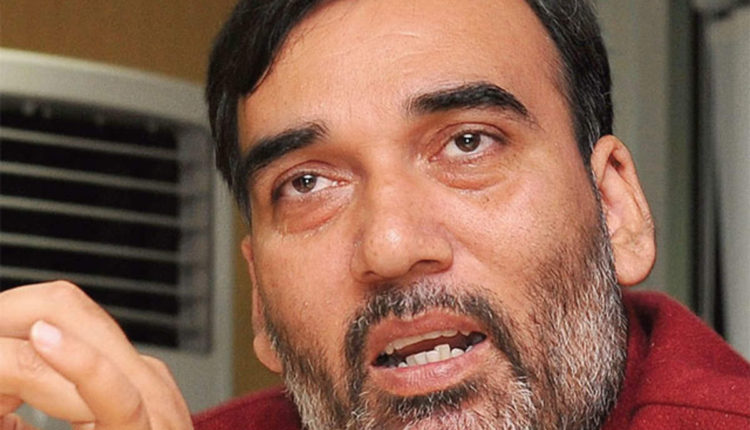 New Delhi : Today, the AAP leader Gopal Rai attacked central government for halting the Delhi government's 'Tirth Yatra Yojna', Under this scheme, Delhi government is offering free pilgrimage to 1,100 senior citizens from each of the 70 assembly constituencies.
The service came to end as the Indian Railways has stopped its service to cater the pilgrims availing the scheme.
Gopal Rai addressing media said "India Railways abruptly stopped it's railways service and the reason which is given for it seems invalid. Railways said that it is having shortage of trains on the route."
For now, Journey is active on 12 routes and 4 trains are alloted for that. In month of December and January around 30 thousand pilgrimage had done registration for the Yatra. Now they have to halt it. BJP is touching a new low by doing such kind of thing that to for political gain."
Delhi government earlier signed a Memorandum of Understanding with the railways to cater to the pilgrims availing the scheme.