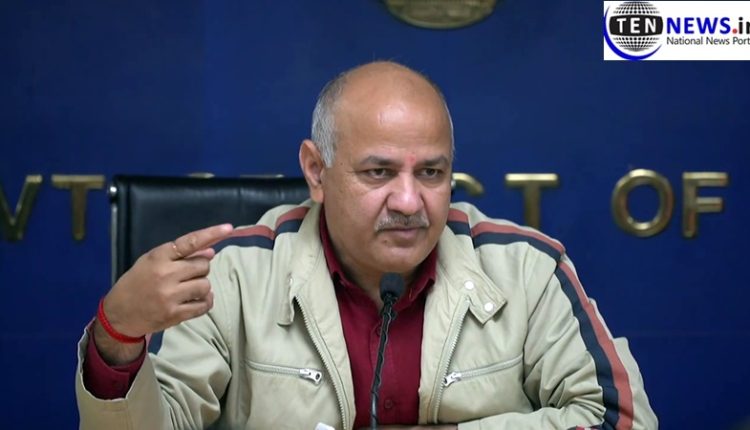 Delhi Deputy CM on suspension of Mukhyamantri Tirth Yatra Yojana
Vishal Malhotra/Lokesh Goswami Tennews New Delhi :
New Delhi (11/12/2019): Deputy Chief Minister Manish Sisodia today informed that Mukhyamantri Tirth Yatra Yojana (MMTY) is temporarily suspended, as the IRCTC intimated the Delhi government of the cancellation of trains scheduled from December 10, 2019 onwards.
Addressing the mediapersons, along with Kamal Bansal, Chairman of Teerth Yatra Yojana, Mr Sisodia said,'Yesterday, IRCTC informed us that it is canceling the trains of Mukhyamantri Tirth Yatra Yojana due to the non-availability of rakes. We will discuss this issue with IRCTC and the honourable Railway minister, and try to resolve it soon.'
'Since July this year, Mukhyamantri Tirth Yatra Yojana has been going well with the cooperation of the Indian railways. We had undertaken an MoU with IRCTC for the same. This scheme provided the elderly people in Delhi an invaluable opportunity to go for pilgrimage with the complete financial support of the Delhi government and thereby fulfilling one of their precious dreams. We hope that this unexpected difficulty will be resolved soon,' the Deputy CM said.