New Delhi(11/02/2020): The Aam Aadmi Party has led in more than 50 seats in the initial trends. At the same time, with 16 seats, BJP remains in the second position. And now, AAP seems to be in majority in more than 60 seats.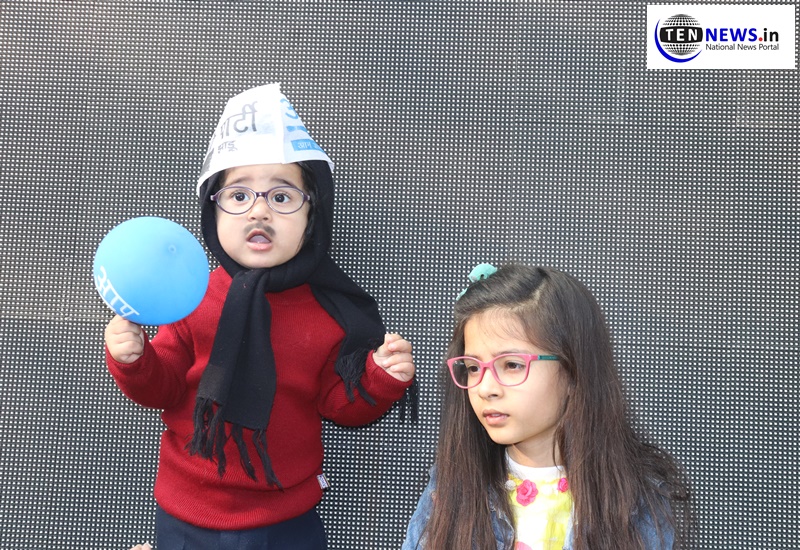 The counting of votes for the Delhi Assembly elections is going on. The Aam Aadmi Party has got a majority in the trends as they are leading in more than 60 seats. At the same time, the Bharatiya Janata Party is ahead in more than 7 seats whereas Congress in 0 seats.
Delhi Chief Minister Arvind Kejriwal is leading from New Delhi and Deputy CM Manish Sisodia from Patparganj seat. The final election results are expected soon. There are a total of 70 assembly seats in Delhi. A total of 672 candidates are in the fray for this election, whose fate will be decided today. The main contest in the election has been between Aam Aadmi Party (AAP), Bharatiya Janata Party (BJP) and Congress (Congress). In all exit polls after the vote, the Aam Aadmi Party (AAP) has expressed the possibility of regaining power in Delhi.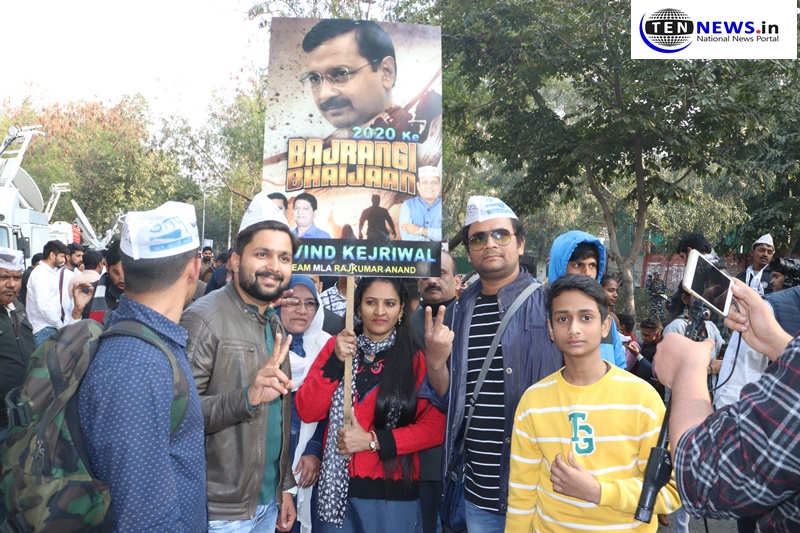 As the party is certainly going to make government in Delhi, followers and fans of AAP, Kejriwal, were all together at the Party Office to celebrate the major victory of Kejriwal.
Speaking to Ten News, these people said, 'This is not the victory of AAP or Kejriwal, but this is the victory of a common man and truth. We are all happy to see a deserving candidate ruling the capital.'