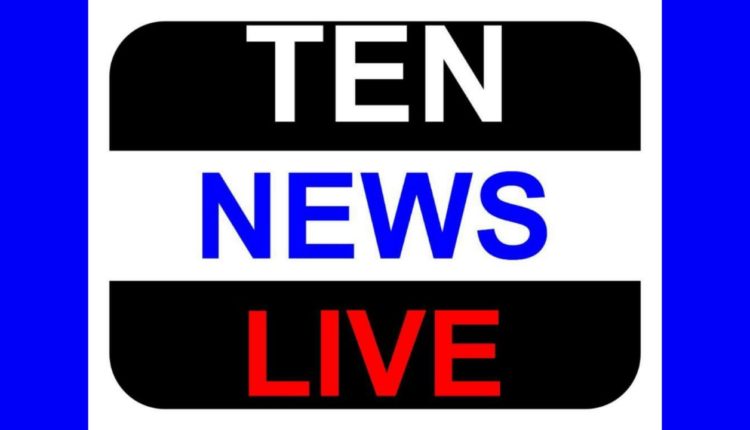 AAP thanks everyone for donating money for Delhi Assembly elections
Aam Aadmi Party (AAP) sincerely bows down to steely resolve of people of India to fight against corruption and corrupt political parties.
AAP had set a target of Rs 20 crores to ensure that party has all the resources to fight Delhi elections. And we are happy to inform that our donation target for Delhi Assembly elections has been achieved. It has only become possible due to love, care and affection that people in Delhi, across India and from abroad have showered on us.
AAP promises to take care of your hard earned money that you have given for changing the dirty system. We want to reiterate our resolve that every single paisa given by you will be used legally and for just purposes in fighting corruption.
AAP's national convenor Arvind Kejriwal also thanked people for the overwhelming support. "Your party needed Rs 20 crores to fight Delhi elections. We have met that target. We don't need any more money for Delhi elections. A big thank you to all donors," said Arvind Kejriwal. Any donations received now onwards would be used for the purpose of future activities.
"This is their clean hard earned money, which I am sure, will go a long way in cleaning up Indian politics. Friends, your party doesn't need any more money for Delhi elections. Thanks so much," Arvind Kejriwal said.
AAP promises to do full justice to aspirations and dreams of millions of people who have showed faith in us. We will fulfil each promise made to them including that of Jan Lokpal, Swaraj and a clean administration.
AAP also takes pride in having an open and transparent record. Our records are open for anyone and everyone to see. Every single paisa received and spent is recorded. AAP has been always open with its records and it's the same even now.