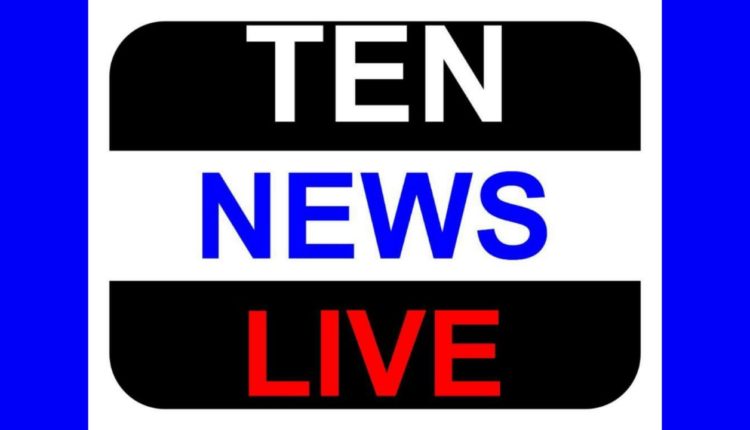 AAP with auto driver's family whose father was burnt alive by police
Aam Aadmi Party (AAP) is with family of auto driver Naveen whose father Udaychand was burnt alive by two policemen last week because he refused to pay bribe to them.
AAP's candidate from Malviya Ngar constituency Somnath Bharti, who is a lawyer himself, has promised the family free legal service till they get proper justice and also to take care of family's welfare.
Naveen's father Udaychand was burnt alive by two policemen as he had refused to pay them bribe. His father was then rushed to Safdarjung hospital. Naveen had called AAP's auto helpline after the incident and since then party has been doing its best to take care of him and his family's welfare.
AAP had extended him all possible help to get the FIR registered against the accused as police was trying to avoid it. Two accused was later on arrested. AAP has also deployed its volunteers to take care of him and see to it that he is not being pressurised or threatened to take back the case.
Naveen's, who is still in shock and trauma due to his father's death, has demanded death for the accused and protection of his family as he is still being threatened by people who are roaming around his house.
Naveen's uncle Naval Kishore also acknowledges the help AAP has extended to them thanking for the free legal help that party has promised to them. As per him, the family just wants protection for themselves and death sentence for both the accused.
AAP promises to ensure justice for Naveen's family. We will take the case to a proper conclusion end even if we have to fight it out till the Supreme Court level, we will do it. We are standing close with family in this hour of need. AAP promises and extends full support to the family.