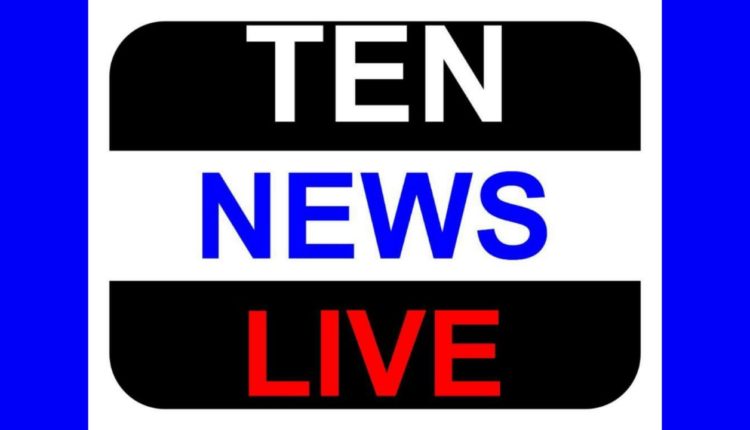 AAP Youth Wing human chain in Connaught Place on Sunday evening
The AAP Youth Wing is organising a human chain in the Connaught Place Inner Circle on Sunday (October 19) evening from 5;15 PM onwards, to spread the message of a smoke free Diwali.
Youth Wing volunteers will display placards and distribute pamphlets appealing to the public to avoid bursting crackers on Diwali night and help in the reduction of noise and air pollution and smog.
The Youth Wing is appealing to the public, particularly the youth that it should spread awareness to dissuade people from bursting crackers which result in an estimated 400 metric tonnes of garbage, adding to the problem of filth in the city.
(Please see the awareness material prepared by Youth Wing volunteers on the issue)