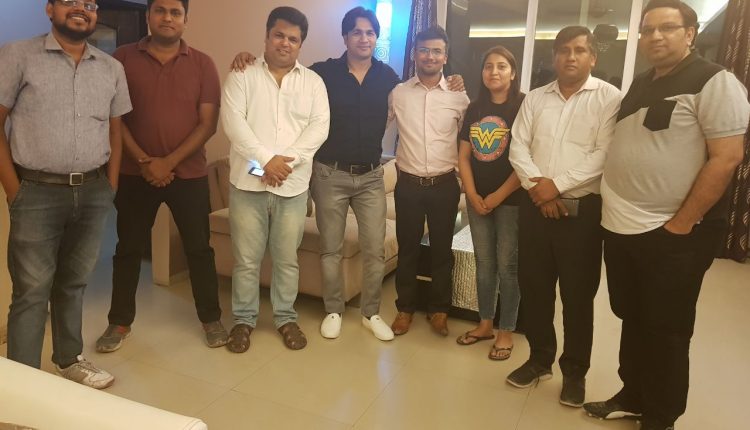 Accomodation Welfare Association to organize Police Verification Camps in Noida
Yesterday a meeting of Accomodation Welfare Association of Noida was organized in sector 50 Noida.
The meeting was presided by Anil Chavan and convenor of meeting was Geeta Chavan. During this meeting issue of police verification was discussed after which it was decided that numerous camps will be organized in different areas. This will help residents in overcoming the communication gap they have with police. During this police officials will also be present at the camps for smooth flow of process.
Program will first take place on 11th in sector 24 situated police stations under the guidance of Aman Sethi.
The draft of police verification camps got approved by all the members and everyone expected that police will contribute to it. Residents can come along with their passport size photographs, Vote card, Aadhaar Card, Driving license, etc for police verification and make best use of this facility.