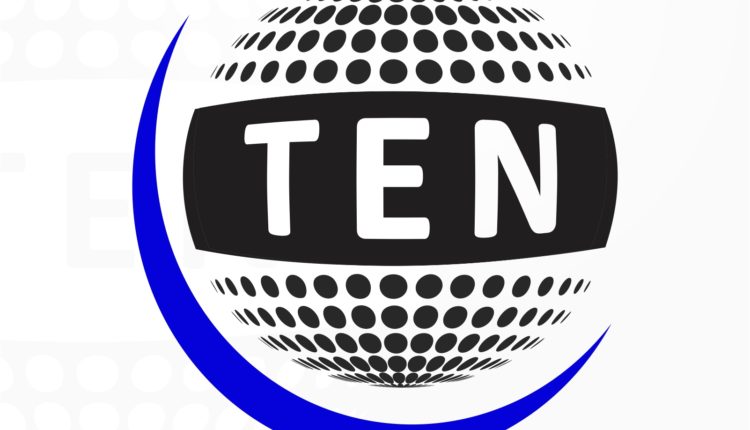 After Activists Raped In Jharkhand, Abduction Of Cops, Clash And A Death
Ranchi :
The nearly 20-hour face-off between the police and villagers in a pocket of Jharkhand led to violence this morning. A villager died and another was injured and the police ended up using force to control the mob, who had gathered yesterday after three policemen were kidnapped from the house of BJP lawmaker Karia Munda.
A rift between the police and the locals had widened after the police started raids in the villages in search of the men who had allegedly raped five activists in the area last week. The police suspect the involvement of the supporters of "Pathalgarhi" – an anti-establishment, self-rule movement in parts of the state's tribal belt.
Yesterday, when the police tried to enter the Torpa village to search for the missing policemen, the locals gathered in strength. Since afternoon yesterday, around 300 police personnel tried to reason with the villagers, asking them to go home peacefully, the police said. The face-off continued through the night and the violence started this morning, when the locals attacked the police with traditional bows and arrows, an officer said. The police then used batons and tear gas to disperse the crowd.
Locals alleged that one of the men died after being beaten up. Another sustained serious injuries and is currently undergoing treatment at a local hospital.
The village is now virtually empty — the police have rounded up and detained more than 50 villagers.
The police are yet to find any clues about the whereabouts of the missing policemen. The men were taken away yesterday afternoon from the house of Mr Munda at Anigada-Chandih, where they were posted as security personnel. Today, Mr Munda told reporters that there was "no doubt that they (the kidnappers) were from 'Pathalgadi' community".
Source: NDTV