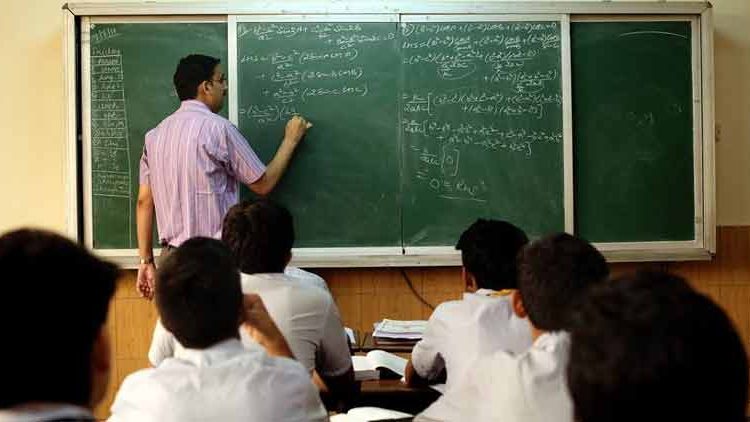 AICTE invites applications for best teachers award, winners to get Rs 25,000
New Delhi, 25th August: Ahead of the Teacher's day on 5th September, AICTE is inviting applications for Best Teachers under "AICTE-Visvesvaraya Best Teachers Award".
The award has been introduced to identify the extraordinary teachers and recognize the excellence / best practices / innovativeness of such teachers in field of technical education at national level for Degree and Diploma institutions.
The award will be presented on the Teacher's day to recognize the meritorious faculties and encourage them to update themselves to the ever changing needs of higher education at global level.
Regular teachers/ faculties working in AICTE approved Degree level and Polytechnic institutions are eligible for the award.
Maximum 1 nomination per institute per year would be considered by the AICTE.
An Award (cash prize) of Rs. 25,000/- (per teacher) along with a badge and certificate of excellence will be given to 20 winning teachers.
The registrations are open on this link – https://visvesvaraya.aicte-india.org/