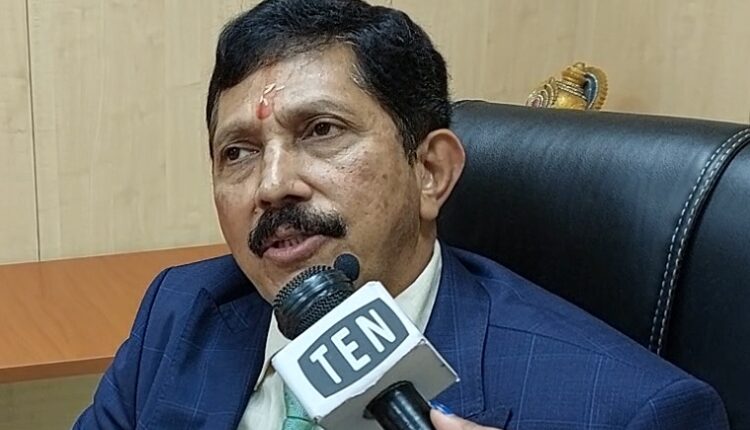 Aiming Rs. 50K Crore business from Delhi zone, says Bank of Maharashtra's CEO AS Rajeev
Ten News Network

Delhi, Sept 26th, 2022: The Managing Director and CEO of Bank of Maharashtra (BOM), AS Rajeev on Monday inaugurated the BOM Delhi Zone's new office in East Kidwai Nagar, New Delhi.
In an exclusive conversation with Ten News, Rajeev spoke about the bank's performance so far and the opportunities and challenges in the banking sector.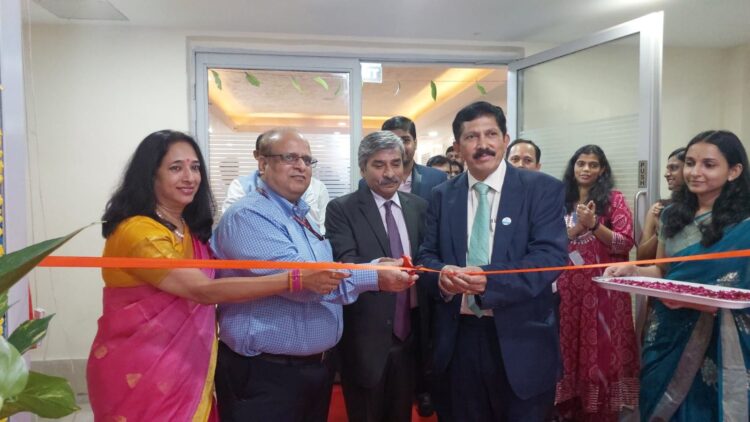 Talking about his visions and opportunities for the Delhi zone, Rajeev said that the country's capital, Delhi is a place full of potential. He further said that they are planning to open ten more branches in Delhi by next year. "With these opportunities, we aim to generate business of Rs. 50,000 crores from the Delhi zone", he said.
When asked about the growth of the bank this year and the future prospects, Rajeev noted that for the last 7-8 quarters, the growth rate of the bank has been 25 percent. "By March 2024, we expect our business to increase by almost 20%", he said.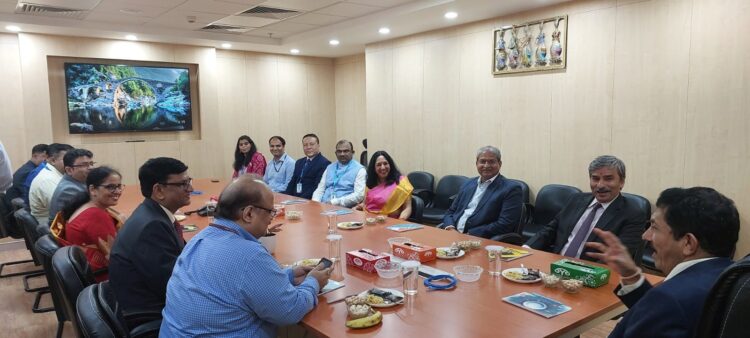 Speaking about the rising credit demands in the banking sector, Rajeev noted that India's GDP is expected to increase by 7 percent and the credit growth is also expected to increase two-fold.
When asked about the current trend of people preferring fixed deposits rather than savings deposits due to increasing interest rates, the CEO said that this is a visible and natural shift whenever the interest rates are changed. "Trends are always changing in the banking sector, especially the Indian market", he pointed.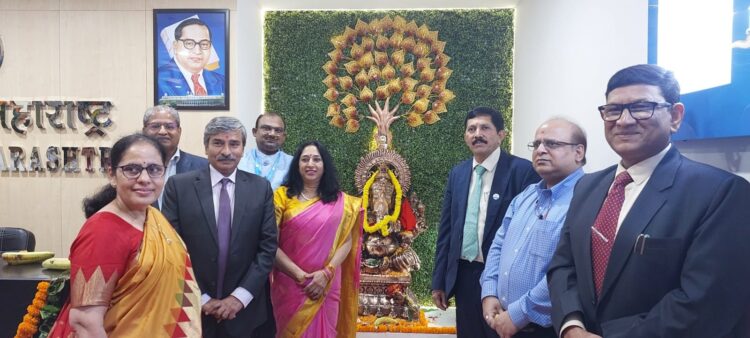 Found in 1935, the bank has the largest network of branches of any nationalized bank in the state of Maharashtra.